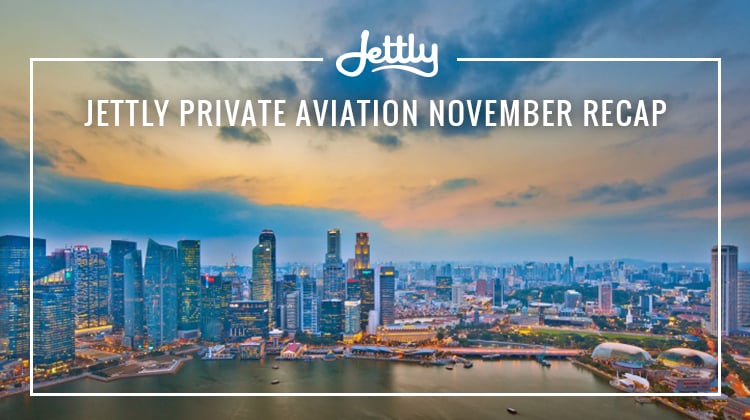 Jettly offers private charter flights all around the world without the ridiculously steep commission fees and hidden charges.
As holiday season begins this November, more and more travelers are venturing out of their homes in search of warmer climes. Trends show that tourists are trooping to sprawling cities at this time of year in hopes of enjoying cultural sights, exotic food and excellent shopping opportunities. In particular, Asia is a popular stop.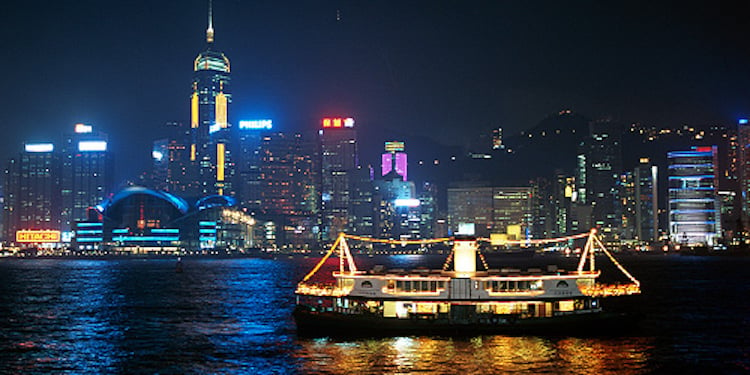 Popular November Destinations
Hong Kong
Hong Kong has just got that busy and exciting vibe as cities like New York. A business and financial hub, this urban hotspot in southeastern China is an affluent and irresistibly hip destination for expats, business travelers and urban loving travelers.
Whether you're into shopping, gastronomy or nightlife, Hong Kong has something just for you. Luxury designer brands host hoards of shoppers daily, but the lively street markets can be just as intriguing as a shopping experience. For dim sum enthusiasts, there's no better region in the world than right here. (Try Tim Ho Wan, an ultra-affordable Michelin-starred restaurant that features one of the best dim sum in the world.) There's even a Disneyland Hong Kong for Asia-based families who want to experience the Disney magic without flying too far.
Bangkok
Thailand's Bangkok is another Asian hub that's been gaining ground the past month. Some love it, some hate it, but Bangkok has always been popular with tourists who have no choice but to soak up the distinct character of the city streets. Colorful, chaotic and very cheap, this is a destination that welcomes plenty of backpackers all year round.
If you're in Bangkok to discover the culture, visit the stunning golden-spired temples. Countless "wats" dot the city, but if you can only spare time for a few, don't miss the Wat Arun (Temple of Dawn) whose eye-catching prang is encrusted with tiny Chinese porcelain pieces. Even more famous is the Wat Phra Kaew (Temple of the Emerald Buddha), a sacred shrine that houses the Emerald Buddha crafted from green jade.
Like Hong Kong, Bangkok is a shopper's paradise with luxury malls existing alongside cheaper markets. Hungry? The city's exotic street fare are some of the best in the world – plus, it's open 24/7 on practically every corner.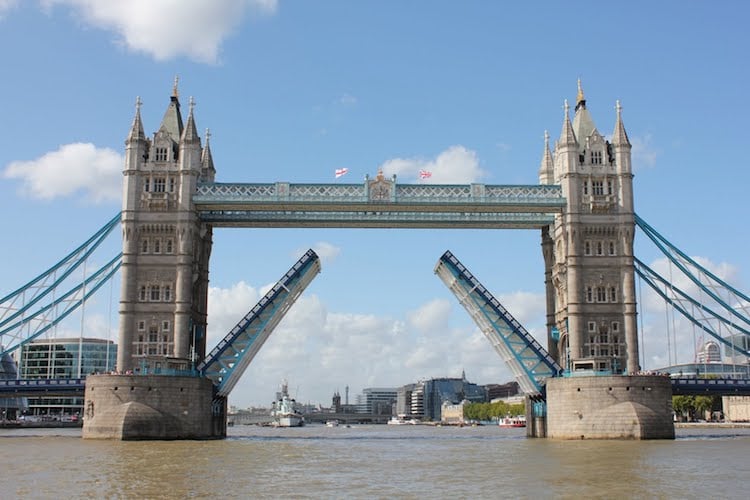 London
One city that's bucking the trends of the top five destinations of the month is London, a European metro that offers rich history and grandeur along with avant garde art, fashion and architecture. Rainy days in the city are quite common throughout the year, but take it all in stride and enjoy the cozy sweater weather that's always at play. Even just a taxi ride around London will give tourists a glimpse of landmarks that they often just see in postcards: Big Ben, the Tower of London, Tower Bridge, Westminster Abbey and many more.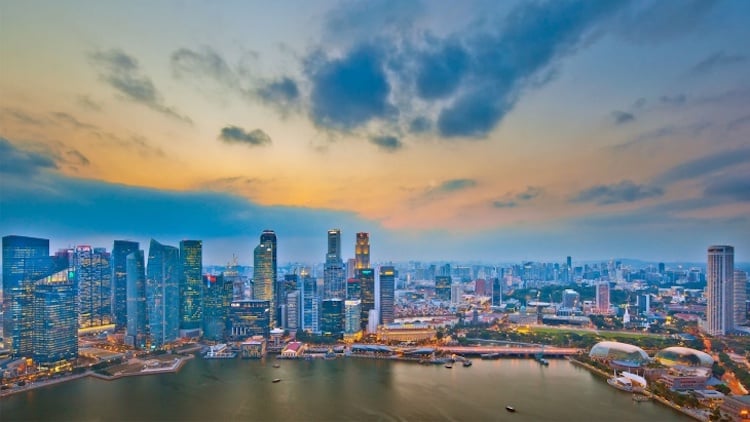 Singapore
A small Southeast Asian island country, Singapore is easy enough to navigate entirely in a single day. The modest size of the island-state means everything on your hit-list – whether it's Michelin-star establishments or temples in Chinatown – is achievable in just a week-long trip or even less.
While Singapore is more expensive than other southeast Asian countries, tourists on a budget can have fun without shelling out too much cash. World-class food is a good reason to visit the country, and there are a wide range of dining options from cheap hawker centers to fine dining rooftop bars with a stunning view of the skyline.
Apart from superb cuisine and nightlife, some of the must-see spots in the city-state include Marina Bay Sands, Orchard Road, Singapore Botanic Gardens, Singapore Zoo and Universal Studios Singapore.
Other notable destinations
Macau rounds off the top cities tourists are flying to during the month of November. Outside of Asia and London, other trendy places these days are Paris, New York and Dubai – all fashionable cosmopolitan hotspots that show cities are still ruling global travelers' hit list.
Favorite Aircrafts
Boeing 787
The supersized Boeing 787 family is dubbed the Dreamliner, because these planes are an absolute dream to fly on. Large yet sleek and ultra-comfortable, the technology of the Boeing 787 provides the smoothest ride through the skies you can imagine.
Airbus ACJ319
The Airbus ACJ series is known to be some of the most modern corporate jets around. Not only does the ACJ319 offer the space to carry larger groups of business travelers (up to 19 passengers), but it also provides the option to create six separate zones for a more luxurious air travel experience. With the plush interiors combined with the powerful capability of flying long distances in impressive speed, the ACJ319 is the perfect ride for upscale travelers looking for optimum comfort.
Submit a flight request with Jettly
Wherever you're going and whatever aircraft you are planning to use, Jettly can take you there faster, more efficiently and perhaps even at a lesser expense. Enjoy luxurious trips to and from your destination without having to pay an arm and a leg in commission fees and hidden charges. With nearly 10,000 aircrafts in our private jet charter marketplace, you'll definitely find something that suits your tastes and needs. Book a flight with Jettly now.