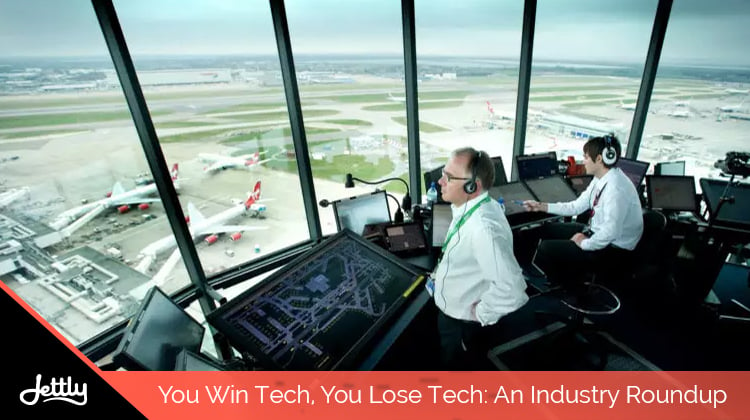 Here at Jettly, we like to keep up with the latest and most relevant aviation news stories to ensure we give you the best air travel services the industry has to offer. Whether it's the newest plane model, or perhaps a groundbreaking innovation, we're here to serve up the things you need to know so you don't have to do the heavy work.
Nowadays, there seems to be a lot going on with the tech side of aviation, with new creations and discoveries looking to speed up conventional plane processes as well as collect the needed data to base such innovations on. But all isn't smooth sailing in the county—we also see specific upgrades shelved, perhaps for a time when the market viability for it seems to be looking up. Without further adieu, here's a rundown of the highlights in aviation news: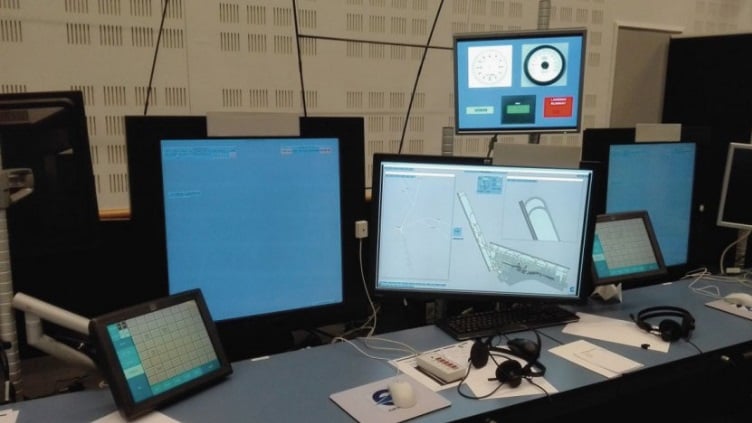 The future is time-based
Nobody likes landing delays, be it the passengers, or the airlines themselves. Being forced to stay in the air due to heavy air traffic not only ruins your itineraries and brings out pent-up frustration, but on the industry side, it also costs a lot of fuel per plane to stay in the air for extended periods of time, as well as severely restrict runway capacity.
Fortunately, in the UK, a new technology at Heathrow Airport is being implemented to help curb these problems. Called TBS, or time-based separation, it looks to shorten the time between landing aircraft by separating them based on how long it takes per craft for wake turbulence to dissipate.
Usually, on windy days, air traffic controllers often separate the planes by distance, so they do not collide. This often lengthens the waiting period and exacerbates landing delay. By doing so, the system then looks to cut off landing time, and thus allow more landings per runway than usual. While Heathrow seems to be the sole airport implementing this system, we're looking forward to the day we get to see more of this tech in other international hubs.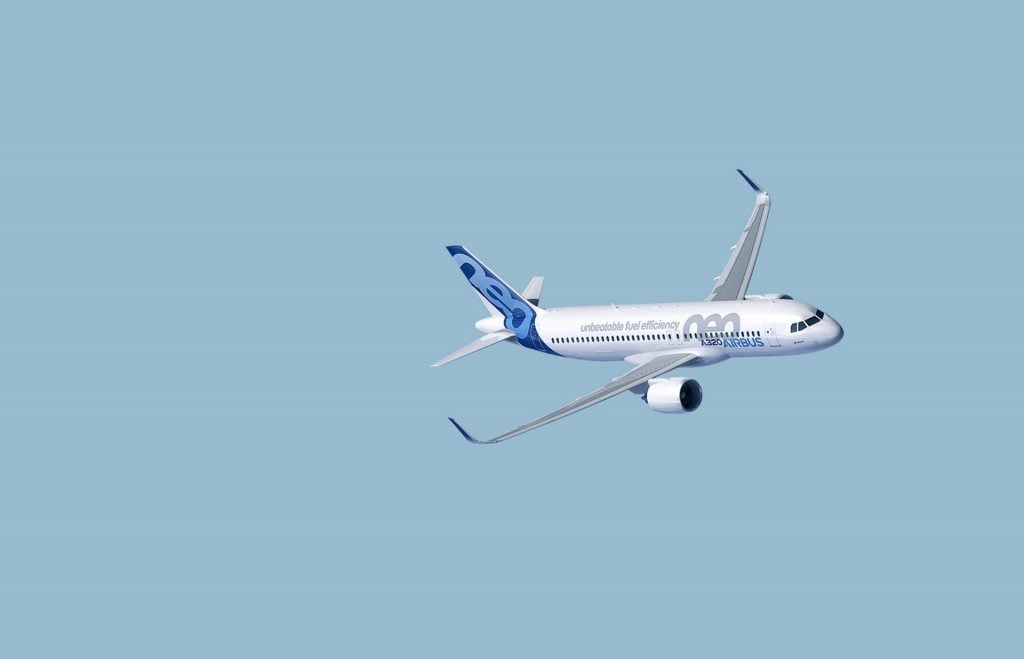 Airbus shelves A320neo updates—for now
While the aviation industry is quite known for its ability to keep up with advancements and improvements that keep its flights safer and more efficient, it's also not immune to typical corporate rivalry. Such is the case with Airbus' A320neo family, which according to Reuters was designed to "fend off a mid-market plane Boeing hopes to build."
Unfortunately, changes to the aircraft line are halted for the time being, as numerous complications in the A320neo's increasing production have made it difficult to head to the next step. Hopefully, after securing the added units and fixing the inherent problems, we'll be seeing the upgraded suite by 2022.
Get more juicy details when you sign up with us
Knowledge is power, as the saying goes, and the more you know about what goes on, the better choices you make when you make your flight arrangements. Or at least, that's what we believe. Indeed, at Jettly, we understand that a well-informed customer chooses what's best for them, so we're more than willing to provide info when you need it.
That said, feel free to contact us on our site. Or, if you're up to it, maybe submit a flight request. Only the best deserve the best, after all.