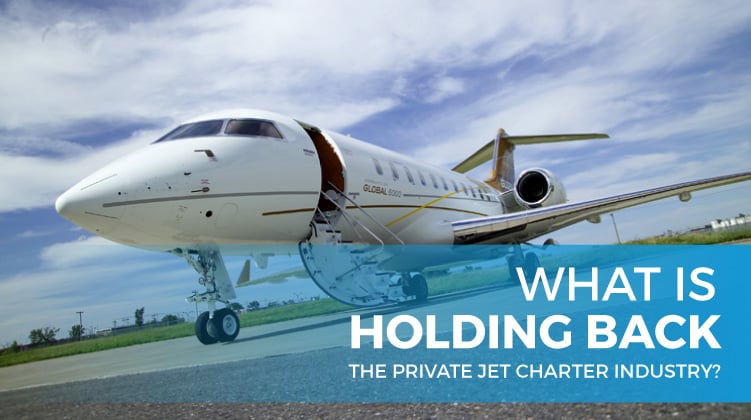 The private jet industry is one with a great deal of potential to be lucrative – after all, online flight-sharing services and apps mean that chartering is accessible to more people than ever. Still, there are a few factors that might be keeping the industry from booming as much as it could; largely, these are concerns that have investors shying away from what could be their most profitable venture.
It is capital-intensive.
One significant factor that might be keeping some potential investors from going into the private aviation industry is simply the high capital requirement. Apart from the large sums required to purchase aircraft, there's also the price of hiring and training the pilots and crew, hangars and other aviation equipment, computer systems, as well as the costs of marketing and advertising.
It requires different teams.
It's a business that requires various teams of highly-qualified professionals. Apart from the pilot and flight crew, you'll also need a legal team, an accounting team to manage your books, maintenance personnel, a marketing staff, and an IT person, among others. Some may find the cost and complexity of putting together such a team too daunting.
There are still many misconceptions about private aviation.
Skeptics abound when it comes to the private jet charter industry. This may largely boil down to the idea that flying by private jet is merely a luxury for the rich and flashy, and is prohibitively expensive.
This, of course, isn't true; with more and more industries becoming globalized, the flexibility offered by private jets is becoming more of a necessity for businesses running on a tight schedule. Furthermore, the increasing popularity of flight-sharing services is bringing the possibility of private flight to people who may never have previously considered it. Still, it may take some time for these misconceptions to go away.
There are a lot of safety and insurance concerns.
With any transport business, safety and insurance concerns can make or break the company. In particular, air travel companies need to adhere strictly to a host of complex safety regulations to even be allowed to operate. This, along with the high insurance expenses and doubts over the safety of private aircraft, can put some investors off.
It is important to realize, however, that modern private aircraft are indeed very safe as long as they are properly maintained. Another thing to note is that there are now insurance services that cater specifically to private aircraft charters.
The costs of operations are high (and sometimes fluctuating).
Apart from large upfront capital required, a private jet company also has high operating costs. Fuel alone can make up nearly a third of total operating expenditures, and surges in fuel prices can impact a business drastically. Also, there are maintenance costs for the aircraft and hangar, parts replacements, landing and parking fees, staff salaries, crew training, food, and cabin supplies.