There's a pilot shortage crisis going on, with the demand for more airline pilots exceeding the number of those licensed to fly.  While this may not be the same thing for larger airline carriers, it's the regional airlines that have taken the brunt of the problem; with some filing for bankruptcy and others scrambling to find incentives to attract more pilots. And with some airlines turning to flight instructors to supply their drying troves, this has also left some flight schools with a teaching staff deficit as well.
The issue itself is quite complicated, with various factors coming into play. For one, it could be attributed to a lack of a contingency plan. Some veteran pilots have noted that there had been a concern over a lack of pilots over the years, which had often fallen on deaf ears.  For another, the work environment in regional airlines are notorious for their low pay and low morale within their crews.
That being said, what then can be done to ensure this doesn't further debilitate into a full-blown problem in the future? Fortunately, the remedy isn't as elusive as one may think it to be. Here are some ways airlines can help to stop the pilot shortage before it's too late: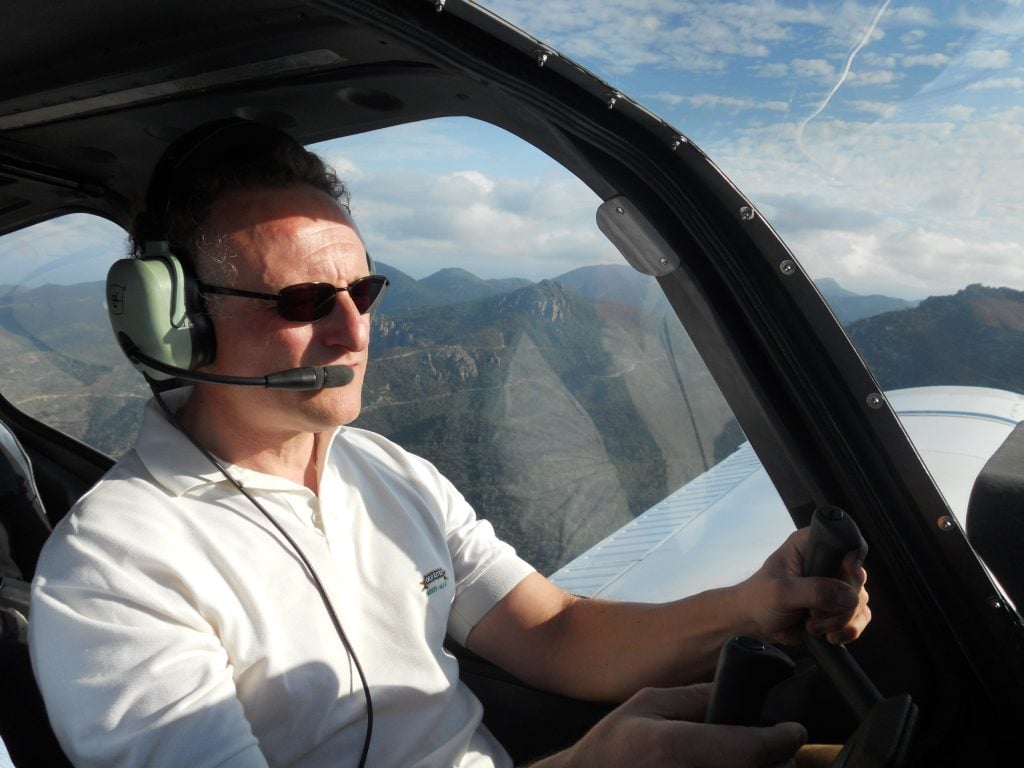 Airlines can attract more potential candidates by funding training
One of the most significant obstacles to attracting more pilots into the industry is the cost of training. Before becoming certified commercial airline pilots, aspirants are subjected to rigorous certification, along with a lengthy hour requirement mandated by the FAA to prevent any untoward incidents. The Balance lists the conditions as follows:
Private Pilot Certificate
Instrument Rating
Multi-Engine Certificate
Commercial Pilot Certificate, with a high-performance endorsement
Airline Transport Pilot Certificate
Beyond its tediousness, each level of certificate training also comes at quite a hefty expense. Pilot training, after all, doesn't come cheap—and getting certified one after another could leave one with less in more debt than what they could potentially earn. Coupled with unsavory conditions at regional lines, it's understandable if many an aspirant decide to think twice about their choice of profession.
If airlines, then, were to help fund pilot training, it would help take the financial load off many a potential candidate, and in turn, help attract more aspiring pilots.
Funding expense versus grounding expense
While funding pilot training may, at first glance, might seem more expensive than the current pay-t0-fly scheme, in the long run, this might actually prove more beneficial in terms of expenditures. With the current shortage problem, airlines with a surplus of aircraft will be forced to ground their aircraft, which can cost nearly a million a day. And without others available to take on the helm, the limited amount of pilots available are vulnerable to overexertion, which could potentially limit the count more, thus continuing the cycle. And if planes are left on the tarmac for too long, one may even incur penalties, particularly for fliers in the US. This could potentially put the airline industry up to billions in debt.
Fortunately, some airlines are beginning to go the airline-funded training route, such as Air France, Cebu Pacific, and Lufthansa, according to a Reuters article. After all, it's not like it's the first time airlines have sponsored training—it had been the norm back in the day. Hopefully, it's not too late to reverse the shortage.
Get more tidbits and tips
Interested in the aviation industry? Fortunately for you, we present bits and tips regularly to you when you sign up for a membership. Head to our website now.