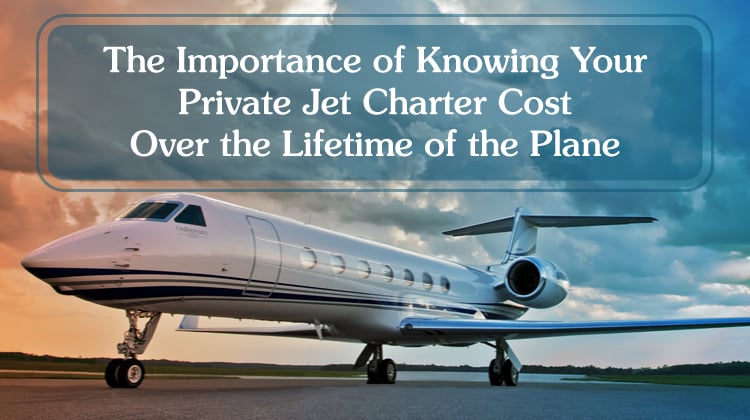 While the purchase price of an aircraft is high enough, it's not until you have an idea of its lifetime costs that you can decide if you or your business can afford one. Before even taking into account the budget for crew, ground expenses and other miscellaneous, maintaining the aircraft itself will accrue significant costs over its years of service.
When deciding whether or not getting an aircraft would truly be profitable for your business, in the long run, you would have to consider the purchase price in relation to its operating expenses, depreciation, and the cost of making sure the plane is in good enough condition to make money.
The costs of operating the plane
Aircraft fuel and maintenance (parts, labor, and consumables) are expensive for practically any type of aircraft. One major maintenance expense is the engine overhaul, which is necessary because the major rotating parts of an engine have a limited lifespan, which is measured in flight hours. It's illegal to fly an aircraft past its TBO, or Time Before Overhaul. The TBO is an important consideration when purchasing a used aircraft.
The costs of making sure the plane is marketable
Although you might have a fully functional plane, that might not always be enough when selling luxury flights like private charter. It's necessary to make sure the plane is attractive and comfortable – and this will cost money.
First, the exterior of the plane should be in good condition – a worn-looking plane certainly won't make your clients feel safe. When buying used, determine whether or not the plane will require a complete paint job, which is expensive. Even when you buy your aircraft new, it will over its lifespan require some fresh paint, especially if you don't keep it inside a hangar.
You'll also need to spend on the cabin comforts. The most luxurious jets can cost millions of dollars for customizations alone. These expenses include:
seating, furniture, upholstery
wooden walls and panels, for jets with different rooms
amenities such as beds, bathrooms, and kitchens
lighting
entertainment systems and other electronics
If you purchase a used aircraft, it's possible you would need a complete refurbishment project before you can even fly your first passenger. Of course, these features are subject to wear and tear (as well as just being dated), so you may also have to replace them several times over the aircraft's years of service. Nowadays, reliable internet access is increasingly seen as a staple of luxury travel so you would have to include the subscription price into your budget.
While these features might not seem integral to the operations of a plane, these can determine whether clients choose you or your competitors; no one wants to spend all that money on a private flight only to end up in a drab cabin that isn't much more luxurious than an airliner on a near-empty flight.