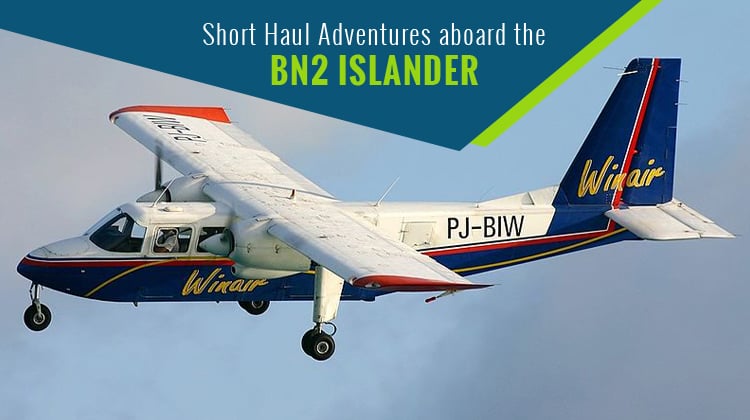 If you're heading out to an inter-country adventure, it would certainly be much more convenient to hop aboard a private BN2 Islander. This classic aircraft had its first flight in 1965 and over 1,200 of its units are being flown all over the world. This practical aircraft lets you reach as far as Oklahoma, USA if you're coming from Toronto, Canada. Do you intend to reach a meeting venue with your fellow entrepreneurs or businessmen? Then this plane is the practical choice for your 1-hour or so trip.
As a standard feature of this aircraft, the BN2 Islander has WiFi so you'll still stay connected with your friends, loved ones and professional networks. This feature is particularly helpful if you'll need to keep coordinating with your teams via email and even while you're flying. Wouldn't it be breathtaking and refreshing to get your transactions done, while seeing the skies' beautiful views? Know more about the BN2 Islander's specifications and charter for a private plane on board the BN2 Islander today.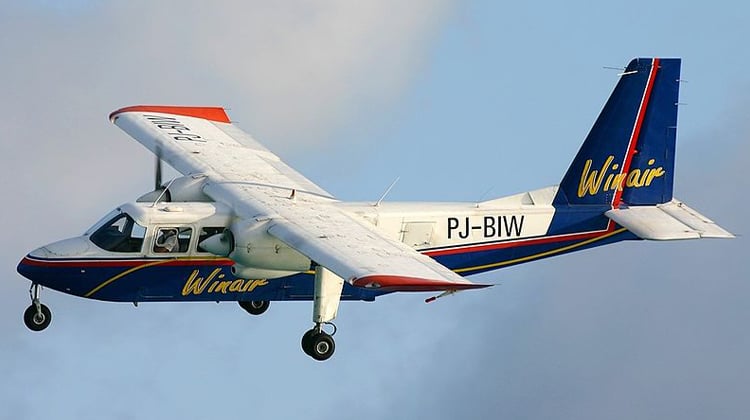 Photo Credit: Dale Coleman
Practical Interiors
If you're a no-fuss type of flyer, you'll find how the BN2 Islander is quite a practical aircraft to fly you towards your destination. Perhaps you're an independent shopkeeper who intends to set up a sleek hub in a regional convention. Then it would be advisable to arrange for the BN2 Islander's interiors to be adjusted. This way, you may reach the conference in just a few hours, instead of taking on an 18-hour road trip.
Have a read through these interior details so you may have an idea of how your ride will be, while on board the BN2 Islander:
Can seat up to 8 passengers
Height of Interior: 1.07 meters
Width of Interior: 1.28 meters
Capacity for Luggage: 47 cubic feet
Maximum Take Off Weight: 6,600 pounds
Steady Glides on Short Haul Travels
Perhaps you and your friends plan to go on a mountain hike over the weekend. In this situation, it would be practical to book a private ride on the BN2 Islander. Given your intended location, it's practical to inquire about the allowable load of this aircraft with the operator. Generally, a lighter aircraft leads to much farther destinations at the fastest paces possible.
These performance specifications can be telling of how far and efficient the BN2 Islander can get:
Speed: 160 knots (kts) or nautical miles per hour (nm)
Range: 1,000 nautical miles or 1,852 kilometers
Maximum Altitude: 13,200 feet
Climbing Rate: 1,130 feet per minute
The plane is usually powered by two Rolls-Royce engines, plus it has maintained to be in service for 5 decades and counting. Given its steady speed, you'll definitely get the chance to enjoy your flight's aerial views as you fly over mountains, landscapes, seas and cities.
Background Information
Since its first flight in 1965, the BN2 Islander has had over 1,200 units flown all over the world. It even had roughly 17 variants, while its military version the Defender has about 9 types to function for different applications. This plane was initially produced for rugged purposes, as it was intended to stay durable while being easy to maintain. Its modifications were mainly focused on the engines, wingtips and flaps. This aircraft also has the Cessna 402, Dornier Do 28 and Piper PA-31 Navajo as its planes of comparison among other models.
If you're planning to take on a major adventure within short range distances soon, the BN2 Islander would be your practical choice. See our system below and be sure to get your very own live quote today: