The Yukon Territory in Canada is a world of its own. Far less urbanized than the populated cities in the country, the mountainous region seems to hearken back to an age of exploration and discovery; a time before concrete roads cut through the mystique hidden within the woods. Make no mistake, though—Yukon indeed has its modern sensibilities, but what distinguishes it is how it keeps its natural bounty at the forefront regardless.
In November, this beauty takes precedence as winter approaches. Whether it's through the dreamlike plush of snow and greenery, or the breathtaking northern lights, there's something for everyone in these hinterlands—as long as you know where to look.
That said, if you're thinking of making Yukon your winter destination, here are a few things you can do while in the area: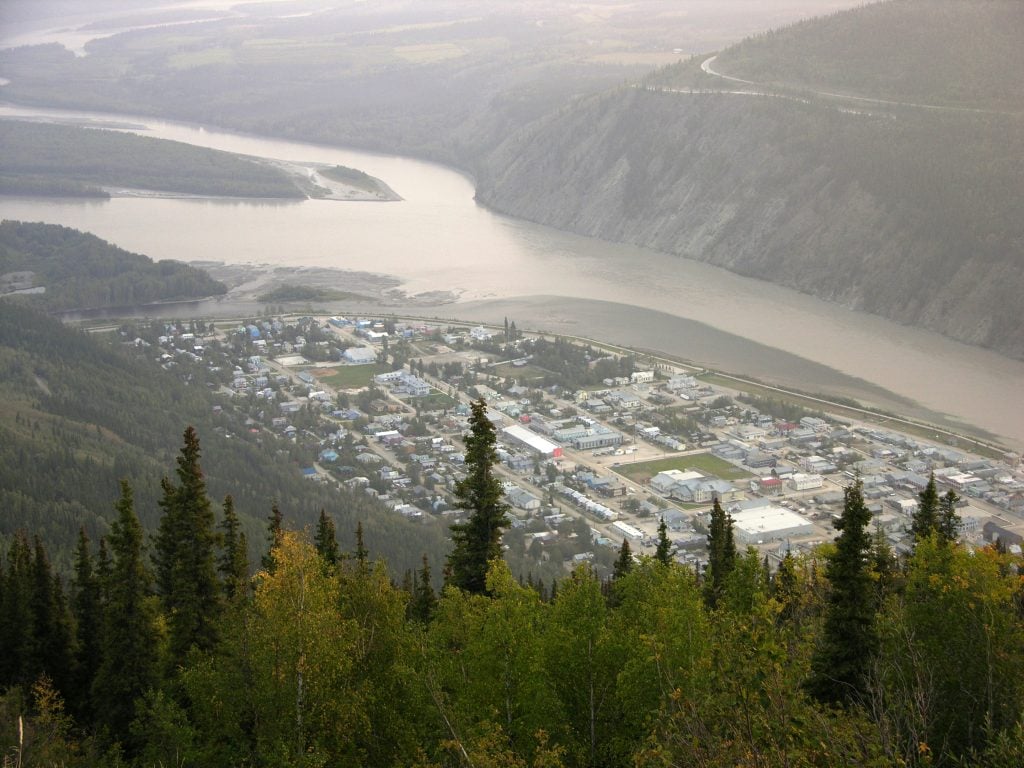 Get to the bottom of the gold rush
If you're up for something more historical on your trip to Yukon, then Dawson City is the best place to be. Aside from its natural beauty, Yukon is also famously known for the 1898 Klondike Gold Rush, where around 100,000 prospectors moved into the Klondike area at the prospect of gold. Such a massive influx of people eventually formed what is now known as Dawson City, and is responsible for a population boom within the territory and many others, according to History. However, it must also be noted that the rush also had a negative impact on the local environment and the area's First Nations people.
While in Dawson, here are a few things to do to get into Yukon's rich history:
Take a river trip. Want to see Yukon in all its beauty while learning more about its history? Then taking a river trip is the best course for you. Here, you get to cruise the Yukon river aboard the Klondike Spirit Paddlewheeler, a throwback to a distant time. While on the cruise, you can get a glimpse of Moosehide, a village of the Tr'ondëk Hwëch'in people, and learn more about the history of the city via their narrated tours. 
Try a Sourtoe Cocktail. Yes, it's as weird as it sounds. True to its name, the cocktail originated when local Captain Dick Stevenson brought a pickled toe to the Sourdough Saloon and put it into the drinks of those brave enough to try, according to Atlas Obscura. The only rule is to let the toe touch your lips when drinking it. If you're up for the challenge, head to the Sourtoe Cocktail Club between 9:00 PM and 11:00 PM to take your shot.
Check out the Goldfields. Of course, you can't leave Dawson without checking out where it all started. To get a scale of the gold mining industry in the area, head to Dredge No. 4. Or perhaps have a hand at gold panning at Free Claim #6. Any gold you find is yours!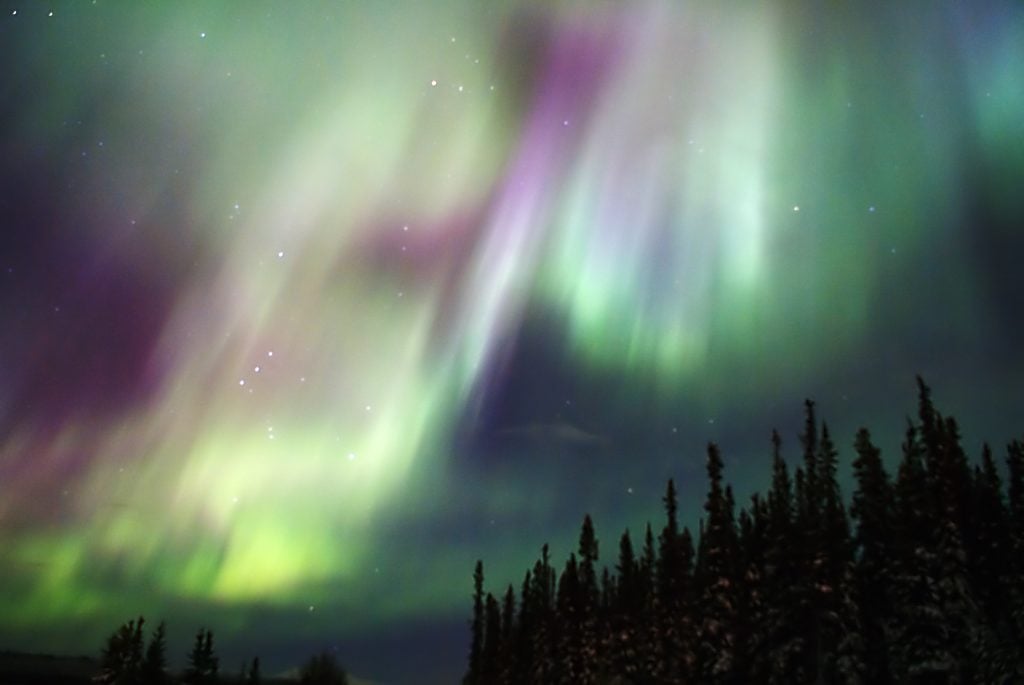 Check out the northern lights
While Europe is usually known for the best northern lights sight-seeing spots, the Americas have their contender in Yukon. And since the season for sightings stretches from August to April, you have ample time to visit them as well.
If you're planning on getting a sighting in Yukon, Whitehorse is usually an excellent place to stay in or even Dawson City. For a better view, however, you might want to camp outside the city for an unadulterated view of the lights. That said, you might want to book a northern lights tour to be sure.
Let us fly you to Yukon
With a destination as spectacular as Yukon, you only deserve a similar level of wonder on your journey there. Submit a flight request now, and we'll handle the rest.