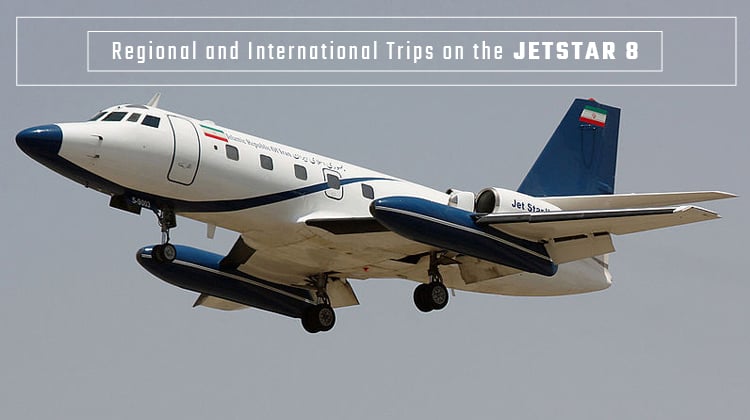 Whether you're heading out to a convention or nearby, international trip, you can rely on the Jetstar 8 to take you there. With its comfy interiors, you'll be sure to have an enjoyable 2-hour trip. Upon hopping on this jet, you'll get to see the cockpit on the left and cabin on the right. It also has a refreshment area where snacks may be prepared. As another standard feature of the Jetstar 8, you'll get to have WiFi connection to keep in touch with friends, family and professional networks.  To make the most of your flight on this plane, it would also be practical to ask about its exact specifications from the operator.
To ensure passenger comfort the Jetstar 8 also has a lavatory at the cabin's rear. This jet can also fly as far as Alberta, Nuuk, Greenland or Port-au-Prince, Haiti if you're coming from Toronto, Canada. Know more about the Jetstar 8's specifications, and reserve your very own, private flight today.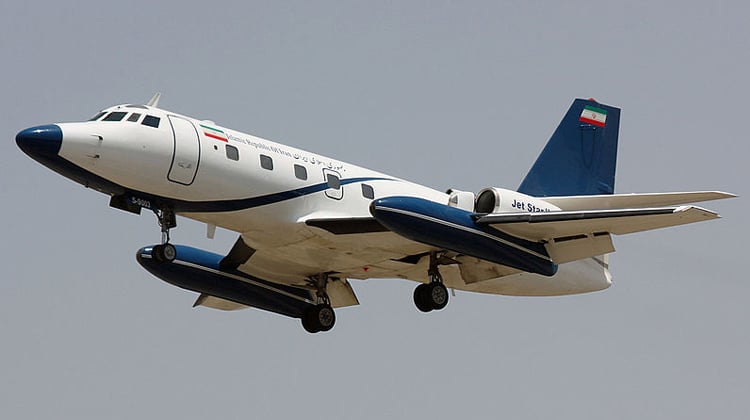 Photo Credit: Shahram Sharifi
Comfy and Practical Interiors
Each of the Jetstar 8's seats can be reclined and have sufficient leg room for you to stretch your feet out. Each side window even has a pull out table for you to relish your meals. These tables may also function as platforms for laptops. If you're flying for a business convention, you can continue reading through your emails to stay updated and give out feedback on projects. You may even update your cloud based documents and prepare your presentation slides, so you'll be conference ready upon landing. If you're traveling for leisure purposes, you may also inquire about the plane's in-flight entertainment systems for your enjoyment.
These interior specifications can be telling of how comfy a ride aboard the Jetstar 8 can get:
Can seat up to 9 passengers
Height of Interior: 1.83 meters
Width of Interior: 1.52 meters
Capacity for Luggage: 50 cubic feet
Maximum Take Off Weight (MTOW): 44,000 pounds
A Speedy Plane for Regional Flights
This aircraft is also ideal for nearby, international destinations and regional flights. Compared to other planes within the same category, the Jetstar 8 has quite a competitive speed. Did you know it can fly to its maximum altitude within less than 15 minutes? To gauge how fast and far the aircraft can go, have a quick read through these performance details:
Speed: 437 knots (kts) or nautical miles per hour (nm)
Range: 1,562 nautical miles or 2,892 kilometers
Maximum Altitude: 43,000 feet
Climbing Rate: 4,150 feet per minute
Will you happen to max out the flying distance of this plane? Then it would be best to confirm about its allowable passenger and baggage load with the operator. This way, the best possible combinations of routes and schedules may be prepared as part of your flight plan. Keep in mind, a lighter aircraft means you'll get to reach much farther destinations within faster paces.
Background Information
Manufactured by Lockheed Corporation, the Jetstar 8 had its first flight in 1957. As it was developed, the aircraft was considered to be the first business jet to ever enter the market for private travels. With 9 other variants, the Jetstar 8 has 16 civilian and military operators from 13 countries all over the world. Some of its units can be found at Germany, the United States, Canada and Saudi Arabia.
If you're planning up a trip regionally or to a nearby international destination, it would be best to fly comfortably via a private Jetstar 8. Book for a charter by seeing our system below and getting your very own live quote today: