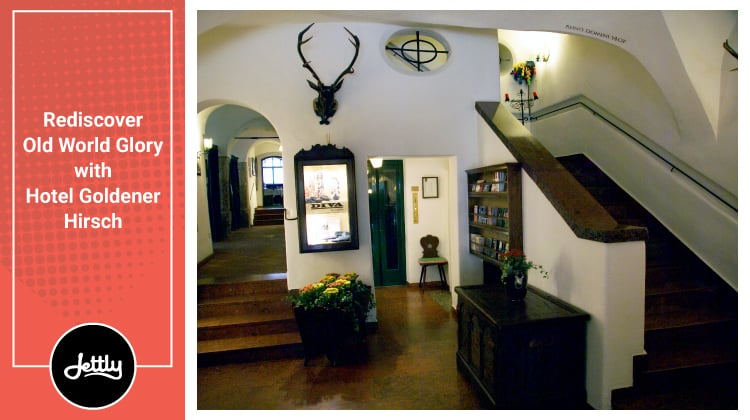 Austria in December is a marvelous place. With beautifully snowy mountains, wintry forests, and tranquil waters, it's somewhere you can find reprieve in the midst of the potentially harsh cold. The country, after all, is known for its old-world allure—with architecture preserved from the 17th century and landscapes that would appeal to any romantic soul.
Salzburg, in particular, looks spectacular as it glimmers with its snow-banked rivers and decorated alleyways. And fortunately, it's all walkable—perfect for those who like to simmer in the moment and take things slow. A good number of great things in life are free, after all, including the most luxurious of moments.
While taking in Austria's splendor, one thing you can do to further your experience is to stay somewhere that encapsulates the experience. And Hotel Goldener Hirsch is a perfect candidate. Here's why: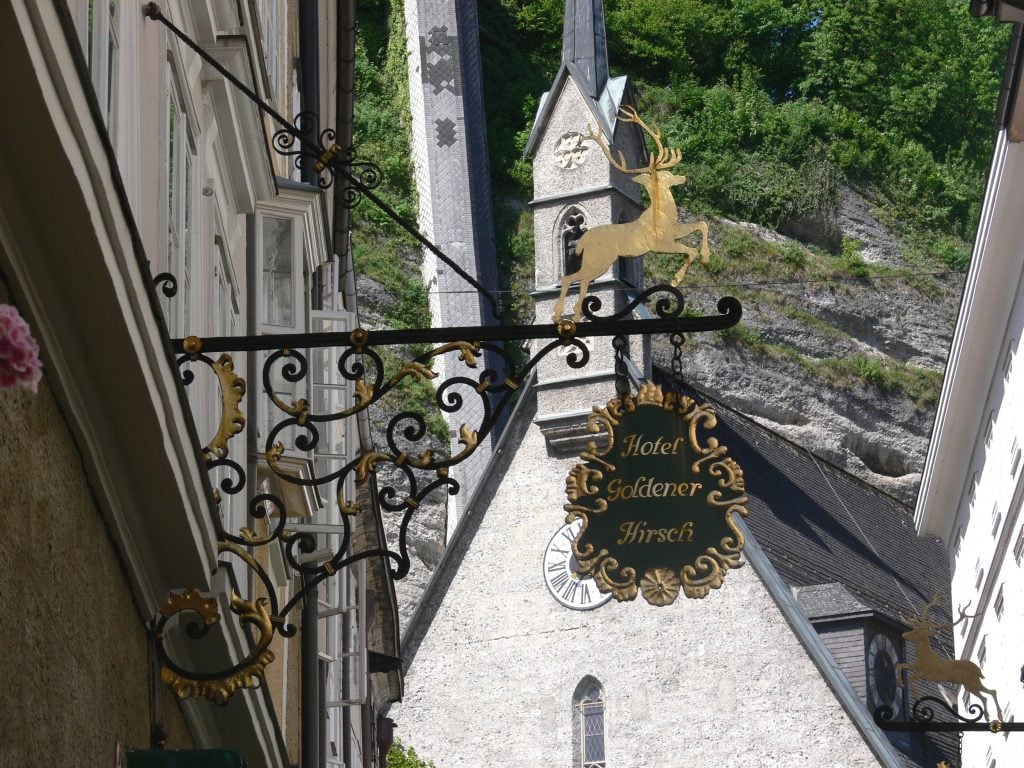 A piece of Austria in the details
When you arrive at Hotel Goldener Hirsch, you might find yourself doing a second take. The exteriors of the hotel, after all, seem to blend seamlessly with the rest of its surrounding buildings, and intentionally at that. After all, its structure was meant to emulate an Austrian country house— striking a balance between an immersive experience and a luxurious one.
The Telegraph's review of the hotel takes note of its more excellent details—from its old stone arches and wood finishes, to its hand-carved reception desk. That being said, there's an unmistakably cozy vibe to every area that is both classy and grounded, a gem among other high-end institutions. It's the type that brings you into the moment of where you are, dazzling not with stylistic flourishes but with its own natural charm. If anything, you feel more at home when you enter it—and in turn, it inspires you to learn more about it and the city it lives in.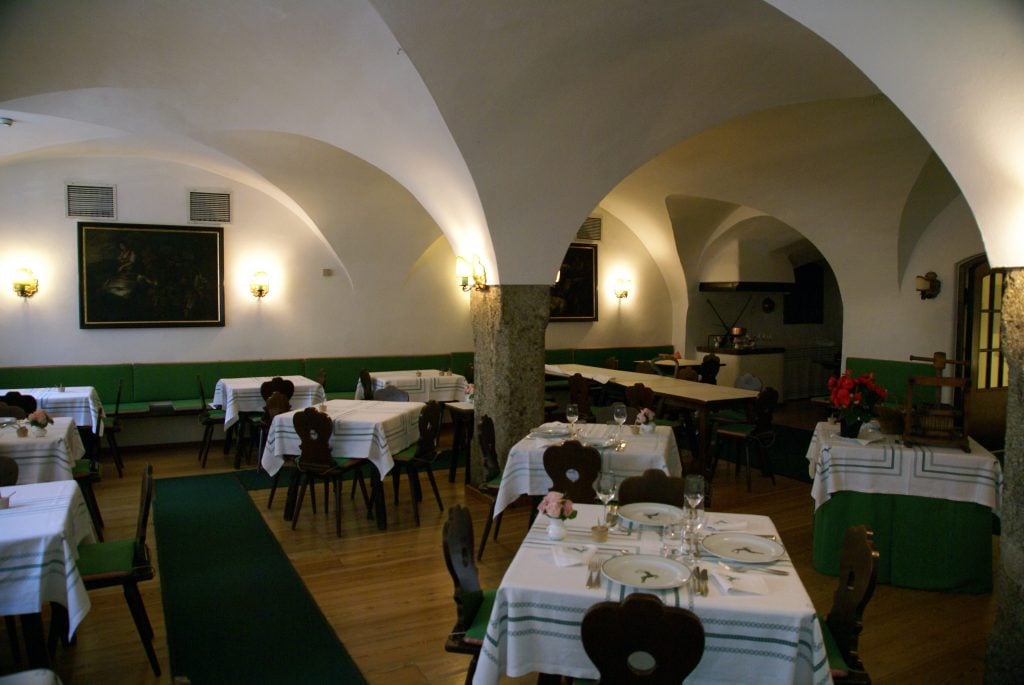 A hub for good eats and great places
The hotel is located in Salzburg, and if the city rings a bell, it's for a good reason. For some, Salzburg is known as the hometown of Wolfgang Amadeus Mozart, perhaps the most prolific of classical composers. For others, it might be better known as the impetus for The Sound of Music, where the real-life Von Trapp family lived. Beyond all this, however, it's ultimately a city of culture, home to UNESCO world heritage and various cultural events and festivals, most notably the Salzburg Festival.
Salzburg, then, is a dream for those who travel for culture. And fortunately, when you stay at the Hotel Goldener Hirsch, everything is just a walk away—or even at the comfort of your own staying quarters. Here are a few things you can enjoy while there:
Dine to your heart's delight. Fortunately, when you stay at the Hotel Goldener Hirsch, you're at the behest of some of the best food in town. For breakfast, head to the buffet on the first floor for some local treats, like the Palatschinken as well as some cheeses and bread. Then, for supper, you can either try out the s'Herzl—a 250-year-old restaurant that served many an internationally-acclaimed musician and actor—or the Goldener Hirsch, a gourmet establishment that makes the most of local ingredients.
Visit the landmarks. As mentioned, one great thing about the hotel is that it's near some famous spots and landmarks. After fueling up, you can opt to head towards some of them, like the Hohensalzburg Castle or even Mozart's birthplace.
Head to the Hotel Goldener Hirsch now
Thinking about spending the winter in Salzburg? You've got the accommodation—now let us handle the transpo. Submit your flight request now.