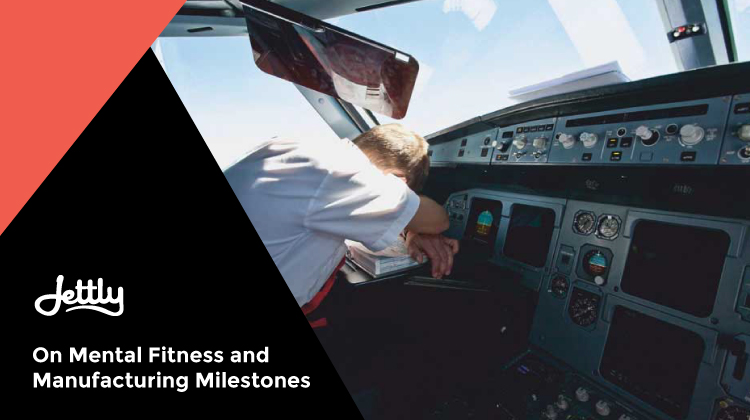 While the aviation industry is known for its marvelous feats and innovative spirit, it's also got its share of ups and downs, especially when it comes to the toll it has on its constituents. Pilots, specifically, seem to bear the brunt of the industry's shifting landscape, as they often operate in tight situations while carrying the added burden of thousands of lives in the process. And with the emergence of high-profile aerial accidents—such as the Germanwings Flight 9525 disaster—there has been a newfound introspection on the conditions these pilots face, and what can be done to assuage them.
On the flip side, some aircraft manufacturers have been keen to make the midyear one to remember, as June and July saw benchmarks on the development of specific models and the added shipment of existing stocks. Mitsubishi and Boeing, in particular, seem to ramp up on this aspect—Mitsubishi with its upcoming MRJ70s, and Boeing with its 777 freighters.
For today's industry roundup, then, we take a look into both these aspects of the industry and further elaborate on what's in store for each: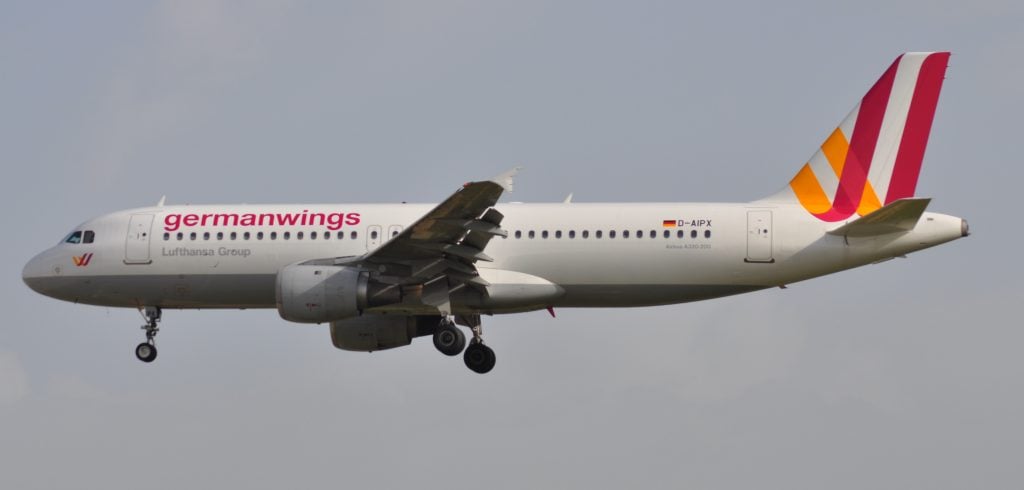 Sleep deprivation recovery not simple, new rules on 'Mental Fitness'
One major roadblock pilots usually face is the lack of sleep, often brought about by timezone changes, shifting schedules, and other constraints. It's something that Aviation Week looks into in more detail, having recently released an article on the perils and frequency of sleep deprivation, as well as the complications that come with it. The report goes to talk about the different variables that might affect a pilot's quality of sleep, such as sleep environment, abnormal rest times, and accumulated sleep debt while noting that a good night's rest wouldn't be enough to restore all the systems compromised by the continuous lack. This being said, it hopes that these factors would be taken into consideration when it comes to addressing the issue.
Meanwhile, in Europe, the European Aviation Safety Agency (EASA) has changed its rules to require airlines within the European Union to conduct psychological assessments of pilots before employment and implement policies to prevent substance abuse by flight and cabin crew, according to AIN. This comes in light of the 2015 Germanwings incident, where Flight 9525 was crashed into the French Alps. While these changes have already been implemented in other countries—such as Germany—it's nonetheless helped open a broader awareness on mental health in the industry.

Mitsubishi Aircraft Corporation gets MRJ70s off the ground, Boeing seals deals for 777 freighters
After an extended development period and some delays, the future of Mitsubishi Aircraft Corporation's MRJ70 is finally looking up, as it grows nearer to achieving its 2020 service entry date. Noted for its relative quiet takeoff, landing, as well as its ample seating, the MRJ70—along with the MRJ90—looks to establish the company as a significant player in the aviation industry, particularly in Japan's commercial aircraft market. As of now, the MRJ70 is currently undergoing production and flight testing, which can hopefully also provide the MRJ90 a stepping stone towards the green light in the future.
Meanwhile, industry heavyweight Boeing had recently landed a deal for nineteen 777 freighters at the Farnborough Airshow amounting to around $6.4 billion. Fourteen of the units were purchased by DHL for its long-haul fleet, while the rest were ordered by Qatar Airways, as a replacement for their A330-200F freighters.
Get more industry news here at Jettly
Are you an aviation professional? An enthusiast? With Jettly, we'll provide you with interesting tidbits and information from the past months to keep you up to date and quell your curiosity. All you need to do is sign up for a membership.