Lufthansa is a name you'll find on the news often. After all, it's the largest airline in Europe, with names like Eurowings and Swiss International Airlines under its belt. So when the airline announced that it would be looking to service more flights to the Asia-Pacific region, you could say that it's a big deal.
Aside from the considerable size of its fleet and the number of its subsidiaries, Lufthansa is also known for its selection of aircraft, being one of the biggest operators of Boeing's 747-8 and Airbus' A380. If that still isn't a good enough indication of what the group can bring to the table, it also was instrumental in a lot of aviation milestones, such as being the launch customer of the Boeing 373 as well as a founding member of the Star Alliance.
That said, let's look into what this new initiative might mean for the airline's future, and why it's so important: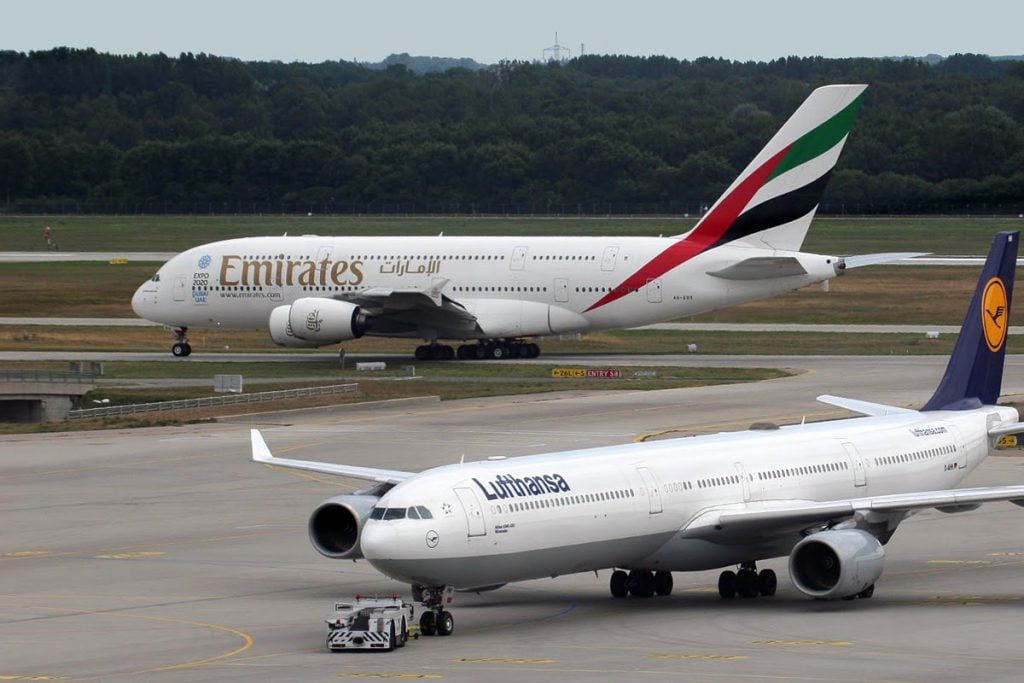 More easy routes from Asia to Europe
Getting to Europe from Asia, depending on where you're from, can be quite hassling. More often than not, you need to look for a connecting flight from your country of origin, and in some cases, you might need to do more than one. Fortunately, if Lufthansa pushes through with adding more capacity to the APAC region, that may no longer be a problem—you'll need to fly to the area nearest to you where a Lufthansa flight operates, and it's a quick ticket to your chosen European destination.
Aside from eliminating the burden of planning and syncing many flight schedules, this initiative might also be able to shave off the extra costs that come with it. Lufthansa, for instance, recently added a 5-flights-per-week service for its Singapore-Munich routes, which can prove beneficial for surrounding regions looking to head down to Germany for a visit—particularly if they book a promo flight to Singapore.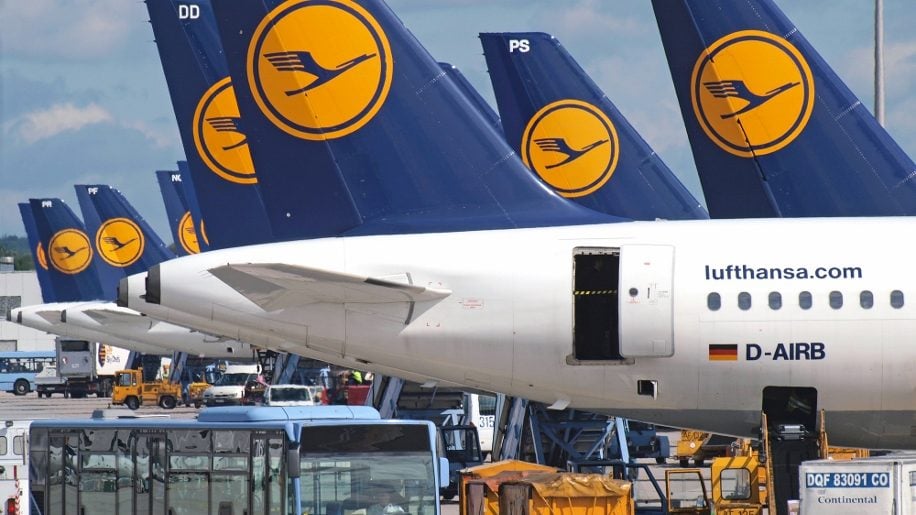 More luxurious ways to fly
Along with more access to both European and Asian flights, one can also enjoy the top-tier services Lufthansa has to offer. From the roominess afforded by each aircraft to its array of well-kept amenities, this move could make quality flights easier to grasp. Lufthansa, after all,  is reportedly one of the biggest buyers of caviar and is home to one of the fastest in-flight broadband connections ever. 
Also, as a part of the Star Alliance, you also get great discounts and perks when you become a member of their loyalty program, which is also covered by other member airlines. So if you fly with either Thai Airways, Scandinavian Airlines, or Air Canada, you're free to use your accumulated points for added amenities, or even free business class flights.
Get the latest airline news as soon as possible
Whether you're into aviation or not, you'll usually find a lot of airlines on the wire, whether it's for an exciting announcement or a innovation. That said, it's not something you'd want to miss, mainly if that airline is the one you're flying with. Fortunately, here at Jettly, we like to keep tabs on all the good stuff, so you don't have to. For a continuous stream of exciting events, destinations, or industry news, sign up with us now.