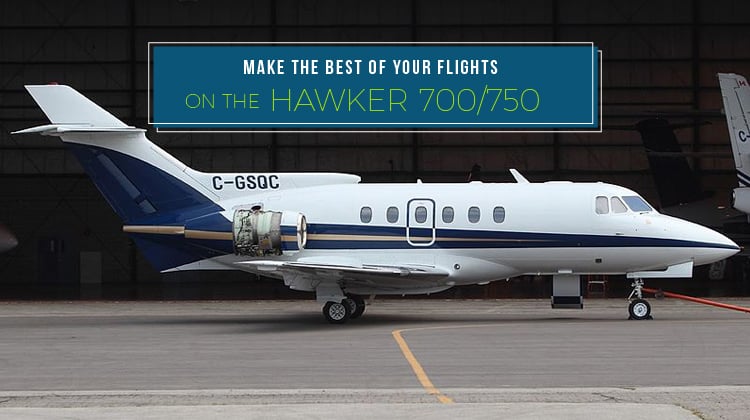 Heading out for a mid-range destination can get convenient and cozy, as you hop aboard the Hawker 700/750. This 8 seat aircraft has the features you'll need to ensure you'll stay relaxed and productive throughout your trips. It has a facility to prepare your food and drinks, so you'll have a filling and relaxing 2-hour flight. This plane also has customized in-flight facilities so you'll be sure to have an enjoyable journey to your intended location. To make the most of your upcoming flight, be sure to confirm this aircraft's facilities with your chosen operator.
As you hop on board the Hawker 700/750, you'll find its well-maintained interiors have a combination of passenger seats and divan-like furniture. Each seat has a lengthy leg room so you can feel free to stretch your feet out. Know more about the specifications of this aircraft and charter for your very own, private flight on board today.
Photo Credit: Peter Bakema
Cozy and Stylish Interiors
The Hawker 700/750 has superbly combined stylishness and comfort as its interiors have a breathable look about them. A standard aircraft usually has seats which can be reclined. Each seat has a pull out table where you can relish your snacks and sip your drinks. The same table can also be used as a platform for you to place your laptop on. This way, you can stay updated with your emails, organize your cloud based documents and coordinate with your team while flying. As an additional feature, the Hawker 700/750 has a WiFi connection, so you can stay in touch with your friends, family and professional networks.
These interior specifications can be telling of how cozy your ride on board the Hawker 700/750 can get:
Can seat up to 8 passengers
Height of Interior: 1.8 meters
Width of Interior: 1.74 meters
Capacity of Luggage: 40 cubic feet
Maximum Take Off Weight (MTOW): 26,950 pounds
The updated version of this aircraft includes a galley where your drinks and food may be prepared. Some of its components include small appliances such as a microwave oven, coffee maker with espresso machine and a chiller or fridge. This area also has compartments where cutlery and other food preparation materials may be stored.
Competitive Speeds on Short Range Trips
Chartering for this plane means you can reach its farthest possible destination within just 2 hours or so. If you're flying from Toronto, Canada, you can reach up to Nunavut, Nicaragua, California in the USA, or even Salvador aboard the Hawker 700/750.
Have a look through these performance details so you may have a better idea of how fast and far this aircraft can get:
Speed: 402 knots (kts) or nautical miles per hour (nm)
Range: 1,960 nautical miles or 3,629 kilometers
Approximate Altitude: 39,360 feet
Climbing Rate: 1,880 feet per minute
Will you happen to max out the flying range of your chartered Hawker 700/750? If so, it would be a safe idea to confirm its allowable passenger count and baggage weight with your operator. As operators plan out the routes and schedules of your flight, it's practical to keep in mind a lighter aircraft can lead to farther destinations. You can even reach your intended location at the faster paces possible.
Background Information
The Hawker 700/750 has undergone developments from three various manufacturers British Aerospace, Raytheon and Hawker Beechcraft. Since its introduction in the early 1960s, this aircraft has been updated to meet the rising and changing needs of its passengers. These include engines, systems and airfoils.
If you're going on a long range flight, it would be even more convenient to hop on the private Hawker 700/750. See our system below and get your very own live quote today: