At Jettly, we offer private flights around the world for one flat rate: no hidden fees, no extra charges.
Needless to say, October was a busy month for us. Travelers flocked to different areas around the United States and the rest of the world to catch a glimpse of amazing fall foliage. Some wishing to extend their summer a little bit longer opted for a different route and instead selected warm weather getaways.
Here's a glimpse of our October private aviation recap.
Popular October Destinations
Los Angeles and San Francisco
Many of our passengers took advantage of the L.A. and San Fransisco off-peak season to enjoy a weekend getaway in California. The laidback atmosphere made it a perfect time to enjoy the cooler fall weather.
Shoppers strolled Rodeo Drive soaking up the fall fashions, enjoyed local hikes, and explored museums.
Napa Valley is typically a popular fall destination due to its luxurious wine tours. Unfortunately, this part of the state had to be avoided at all costs due to the devastating wildfires.
New York
Travelers flocked to The Big Apple this month to enjoy the cool and crisp fall weather. Halloween is always a fun time and New York goes all out by hosting a parade and something called the "Halloween Extravaganza & Procession of the Ghouls."
The New York Wine & Food Festival also took place this month with endless sampling events hosted by celebrity chefs.
When people think of fall colors, New York typically doesn't come to mind. But it should because New York's Central Park comes alive with beautiful fall foliage.
Miami
Looking for one last summer getaway, other folks opted for a stay in Miami. At the beginning of the month, Samuel Adam's eighth annual October Fest was a huge attraction, boasting seasonal brews and live entertainment.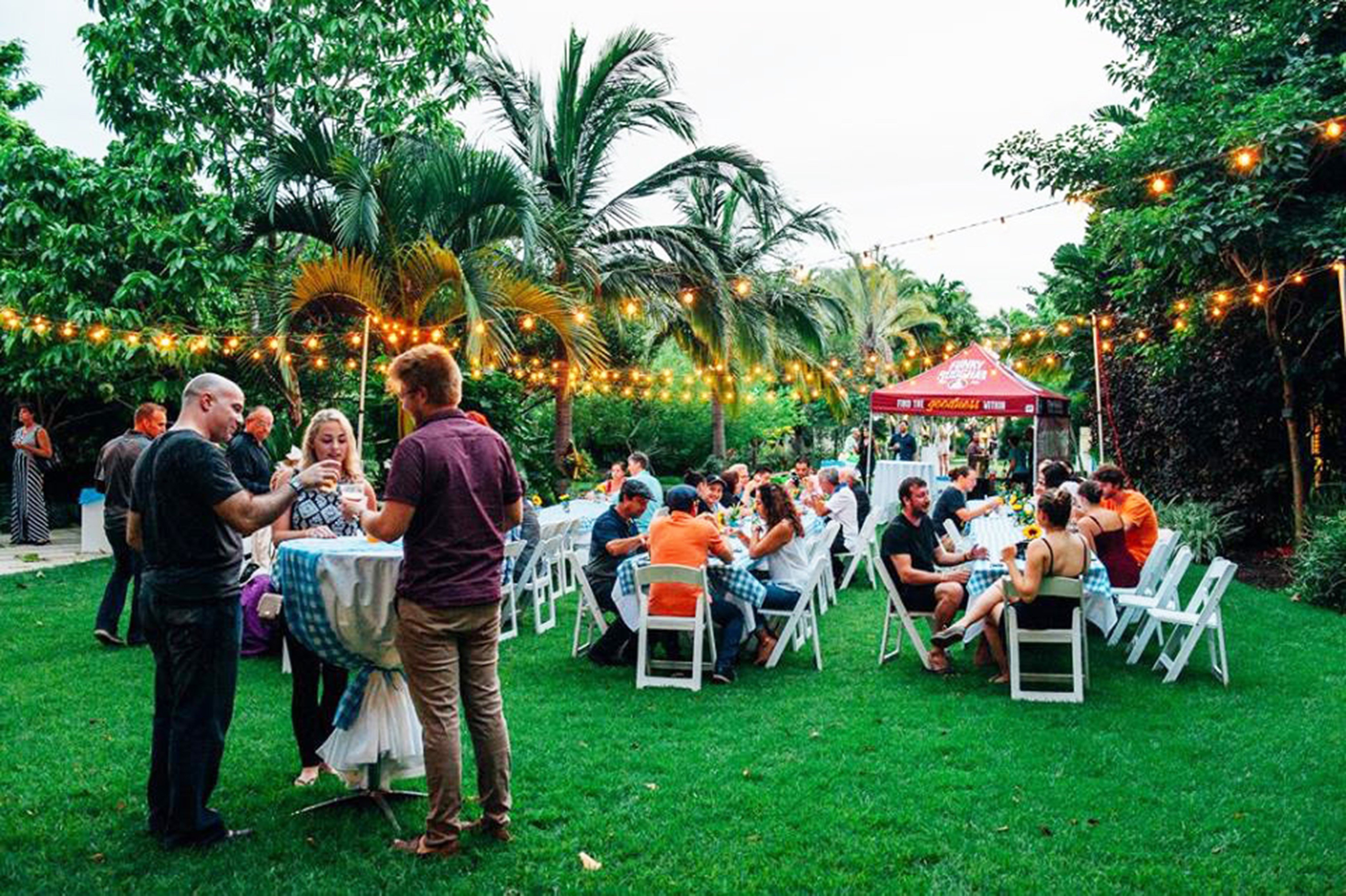 Oktoberfest Miami celebrated German culture with drinks, dancing, and music. This is the longest-running Oktoberfest and celebration of German history in the United States.
On October 22nd was the Miami Ironman competition where competitors biked, ran, and swam. And who could forget South Beach Seafood Week to kick off the annual stone crab season?
Traverse City
Travelers looking for a combination of amazing fall foliage and exceptional wine headed to Traverse City in October. This town along the Northwest Michigan coast rewarded travelers with stunning views of the colors and Grand Traverse Bay near Lake Michigan.
Traverse City has many vineyards, making this a fall wine tour hotspot after the summer crowds start to fade. For wine lovers, there's no shortage of tours, sampling, and tasting events throughout the entire month.
Favorite Aircraft
Cessna Citation X
Many of our private aviation passengers opted for the Cessna Citation X this month. And why wouldn't they? This aircraft is the fastest private jet on the market, traveling just below the speed of sound. It was also awarded the exclusive Collier Trophy its first year due to Cessna's advanced contributions to the aerospace industry.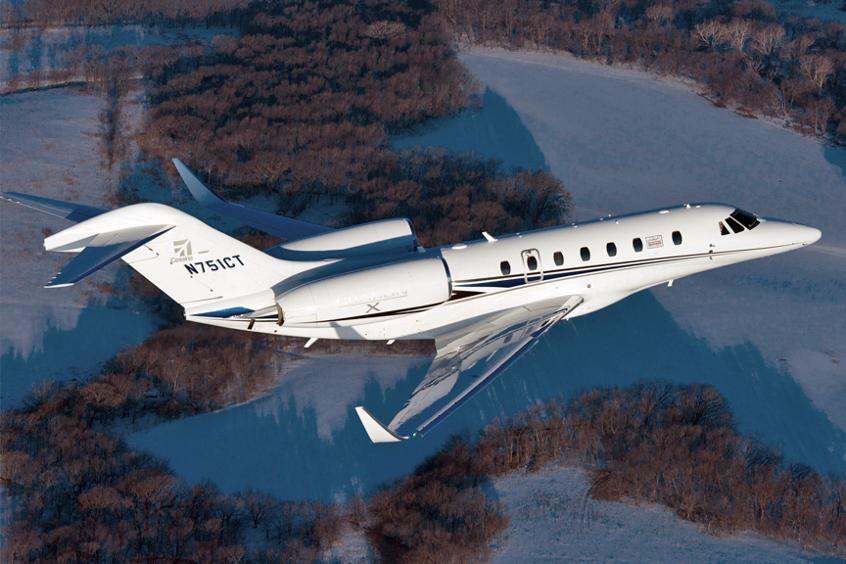 On the inside, the Cessna Citation X has eight executive passenger seats, a spacious bathroom, and dressing room for optimal comfort. Passengers chose the Cessna Citation X this month for traveling with their friends, family, or small groups of co-workers.
Bombardier Challenger 601
Bombardier designed the Challenger 601 with passenger comfort in mind. That's probably why it's one of our more popular private charter jets. The jet's wide body can carry up to eight passengers from U.S. coast to coast nonstop.
This makes the Bombardier Challenger 601 perfect for flying from New York to Los Angeles and everywhere in between.
Gulfstream G2
Our private aviation passengers traveling in larger groups selected our Gulfstream G2 this month due to its high-performance capabilities and 13 passenger seating.
The spacious cabin puts customer comfort first with reclining seats and Gulfstream's signature large windows for soaking up the views.
With the private bathrooms, fully functioning galley, as well as hot and cold food and beverage facilities, the Gulfstream G2 was a perfect option for groups traveling for work or play in October.
Submit a private flight request with Jettly Today
Jettly aggregates thousands of aircraft and operators from around the world and offers them to users at one flat rate. We don't charge any commission fees, and we don't tack on extra charges. We've made it our mission to provide affordable private flights. Submit a flight request with Jettly today!