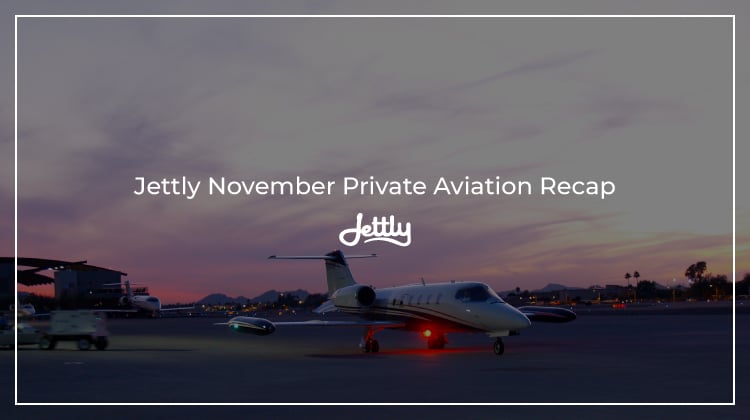 With November reaching its peak in the upcoming weeks, one could look forward to the winter months on their way with their snowy charm and cool breeze. For some jet-setters, it's the ideal time to ready themselves for that wintry goodness, where one can stock up on some cozy clothes and look out for the best winter sights. For others, it's a time to soak in the last rays of sun before the bitter cold takes over.
For this month's recap, we then take a look at some of the most happening places, events, and aircraft of the season, be it for the cold weather lovers or those seeking for a little more sun.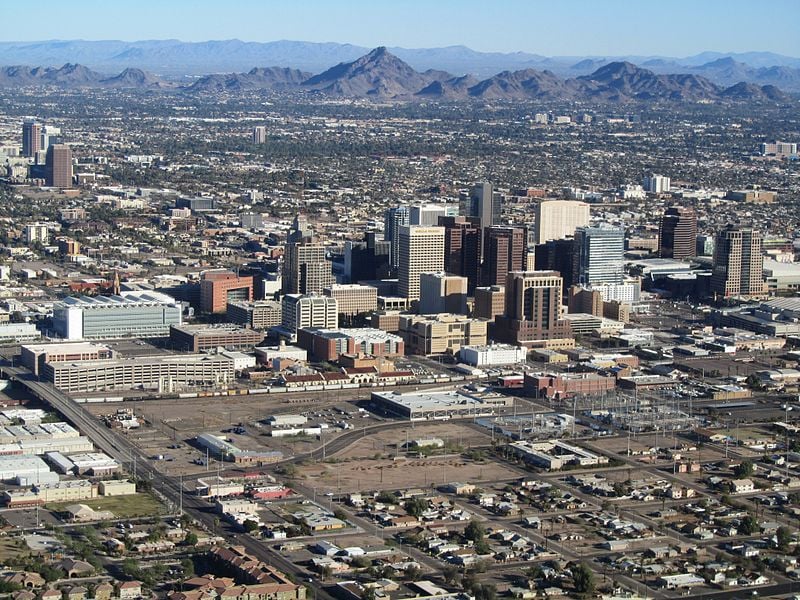 Featured Destination
Phoenix, Arizona
The incoming winter season can, at times, be a great equalizer. Cooler areas are made even more beautiful by falling snow, depending on your opinion of it. And spaces which often inhabit hotter weather cool down into a more pleasant state, making visitors out of those who don't usually frequent such places.
Such is the case with Phoenix. The Arizona capital possesses a beautiful unobstructed view of the sky and is host to broad boulevards and many an open space in the city. Downtown at this time is perfect for a pre-winter stroll, where you can walk around aimlessly without the sun scorching down your back.
November, in particular, is a time of activity in Phoenix thanks to its various arts fests. Here are a few attractions to look at if you find yourself in the city:
Fountain Hills Festival of Arts & Crafts. If you're a big fan of art bazaars, then this is the place for you. At Fountain Hills, you can feast your eyes on various art pieces, handicrafts, and artisanal food—and perhaps take some with you as well.

Scottsdale 

ArtFest. A holiday tradition, the ArtFest is a celebration both the young and old can enjoy, with live music, kids' activities, and an excellent selection of arts and crafts. You might even catch a local author or two when you head there!
ZooLights and Glendale Glitters. There's nothing that spells the Christmas season as much as a good light show, and it's something that Phoenix knows well. This November, the city hosts two, with the former starting on Nov. 21 and the latter on Nov. 23. It's a beautiful addendum to that late November itinerary.
Featured Event
Thanksgiving Day (Alberta, Canada)
With Thanksgiving drawing near, so does Thanksgiving preparations. Whether it's what to serve or what decorations to put up, there's always that challenge of making each celebration one to remember, with each being a benchmark for the years to come.
That said, instead of changing decor and dishes, another way to add a little zing to your festivities to give it a change of scenery. And what better place to do that than the breathtaking forests of Banff?
With the trees shedding their autumn hues and the snow-capped mountains looming majestic, Banff is perfect for gettig into the spirit of the season. In particular, the Lake Louise Fall Festival is a tourist favorite, where you not only get to explore the area's beauty but also get to hear stories from some of the world's best creatives.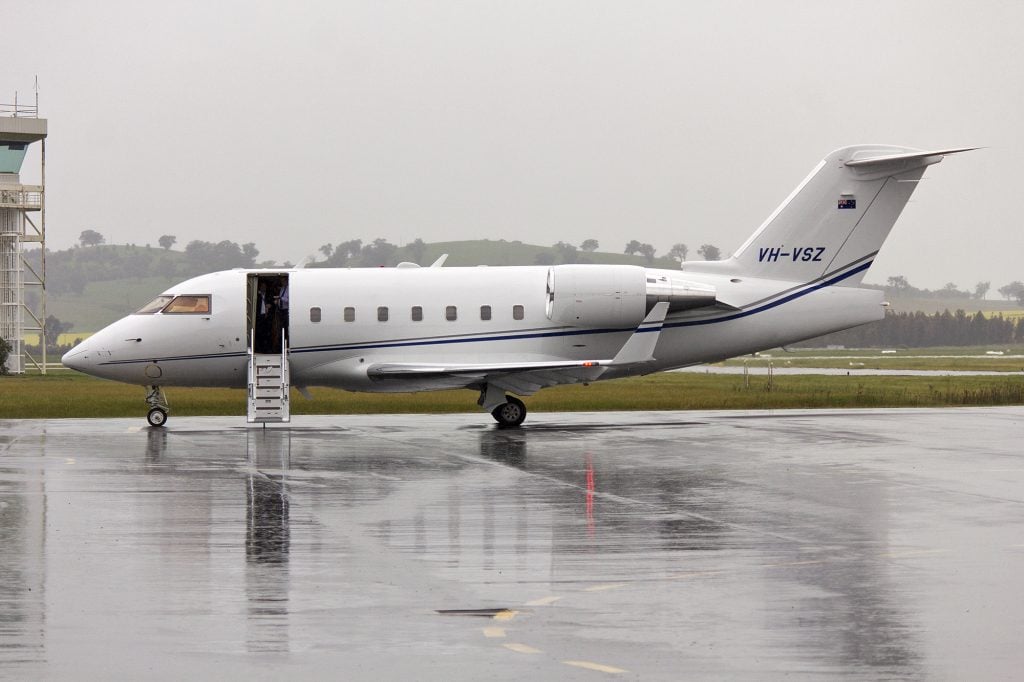 Featured Aircraft
Challenger 600
Recently, Bombardier's Challenger 600 celebrated its 40th first flight anniversary, a milestone for both aircraft and manufacturer. Born out of a collaboration between Canadair and Learjet's very own Bill Lear, the series was what propelled the former into the market for wide-body business jets and spawned the Bombardier Global series, which has gone on the win awards.
Get more updates on the aviation industry with Jettly
Want to keep up to date with the industry, but hate reading super long articles? We've got just the thing for you. Sign up now and have these digestible tidbits straight where you need it to be.