Welcome again to our Monthly Private Aviation Recap! While May might have just recently passed, it's nonetheless been a full month, filled with vibrant destinations, fun festivities, and a lot of aviation potential. After all, being situated at the tail end of the Spring season does evoke a desire to make the most of it. And for areas whose summer season falls under April and May, it's a last ditch-effort to enjoy an extended vacation before going back to their working reality.
That said, let's take a look into some of this month's highlights as we enter the month of June:
Featured Destination
Lisbon, Portugal
Lisbon is a city you would often hear in history books, having been the center of many-a remarkable occurrence throughout the ages. Known for its strategic location on the world map, Lisbon became a focal point for international trade, particularly in the 1500s. Now, while it may not be as well-known a name when it comes to travel, it nonetheless proves its worth in terms of charm—the port city is home to beautiful, cobblestone streets and a languid ambiance brought about by nearby saltwater bodies.
When in Lisbon, then, visitors can feel free to explore the city at their own pace, guided by the city's own ebb and flow. One could, for instance, feast their eyes on the various architectural marvels of the city, like the Rua Augusta's Arch. Or head to the Alfama area, where one could find some of the city's oldest structures, rustic in their old-world charm.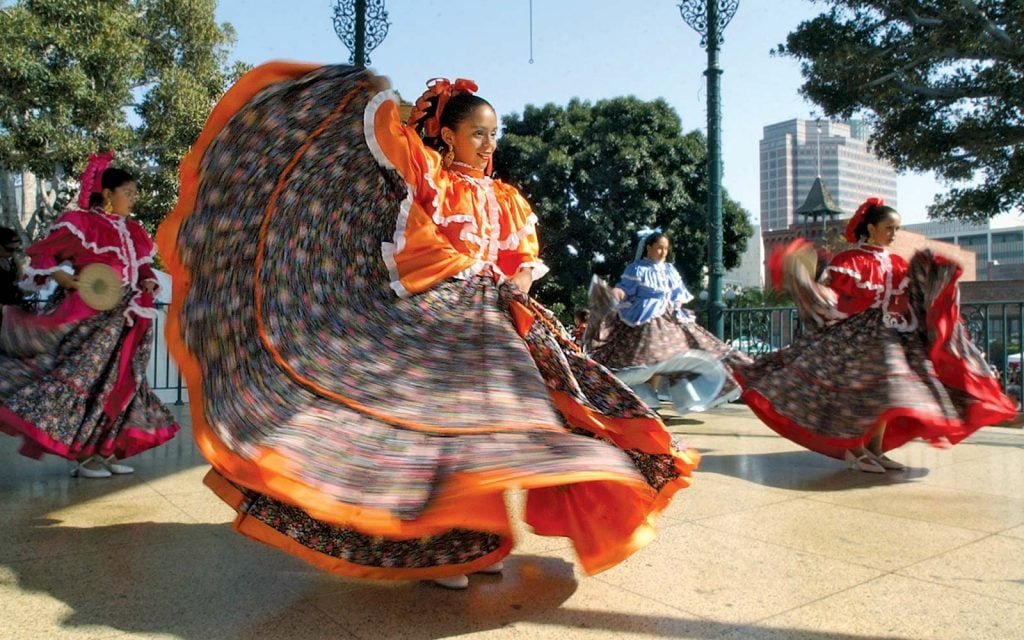 Featured Event
Cinco de Mayo (Puebla City, Mexico)
Cinco de Mayo is often a misunderstood celebration, with some mistaking it for Mexico's Independence Day. (That's on September 18.) But while it may not be what most people think, it nonetheless carries a considerable significance for the Mexican psyche.
May 5 commemorates the day a severely underequipped Mexican army, led by General Ignacio Zaragoza, faced off against a better armed French troop at Puebla during France's attempt to bring Mexico under the rule of Maximilian of Austria. Despite the odds, the Mexican contingent was able to overpower the French force, killing around 1,000 French soldiers.  The Battle of Puebla, to this day, is a symbol of Mexican resistance in the face of foreign conquerors, as well as their resilience in the face of inconquerable odds.
For those who are looking to not only have an authentic celebration of Cinco de Mayo but also understand the cultural impact it has would do well to stray from local establishments which keep to its misconceptions. Puebla City, in particular, celebrates for the whole month, with reenactments of the Battle of Puebla and a host of colorful parades showcasing the best of Mexican ingenuity.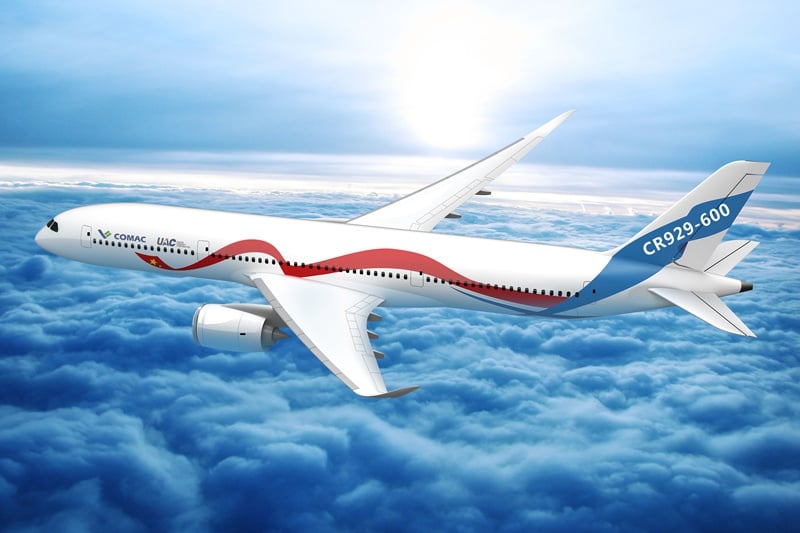 Featured Aircraft
Craic CR929
While it's still under production, the Craic CR929 nonetheless has been making waves in the aviation industry. From news of being larger than an Airbus A330 to being on the receiving end of seven engine proposals, the CR929 is shaping up to be a popular—if not powerful—new addition to the number of widebody models in the industry today.
Explore the world with us now
Indeed, for those who are hungry enough, there's a lot to be seen and done around the world. But often, it's the minor inconveniences that keep us from fulfilling our dreams, be it financial or otherwise. For some, it can be the hassle of booking that flight and everything that comes with it—be it the security checks, the long lines, or how much you spend just staying in the airport alone.
Fortunately, with Jettly, that no longer needs to be a problem: book a flight with us, and we'll make sure you don't need to go through all that travel stress. No commission fees required.
So what are you waiting for? Submit a flight request with us now.