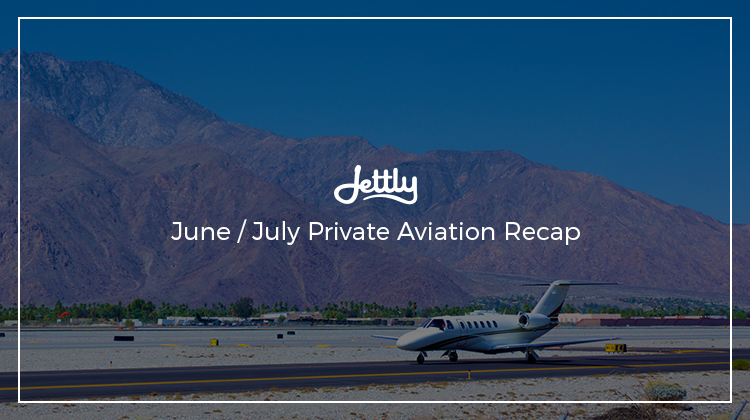 For a good portion of the world, the months of June and July signal the start of the summer season, perfect for a luxurious getaway into the tropics or some rousing celebrations filled with fireworks and barbecue. For our June/July recap, we look into the places, events, and aircraft our most valued customers would love to indulge in: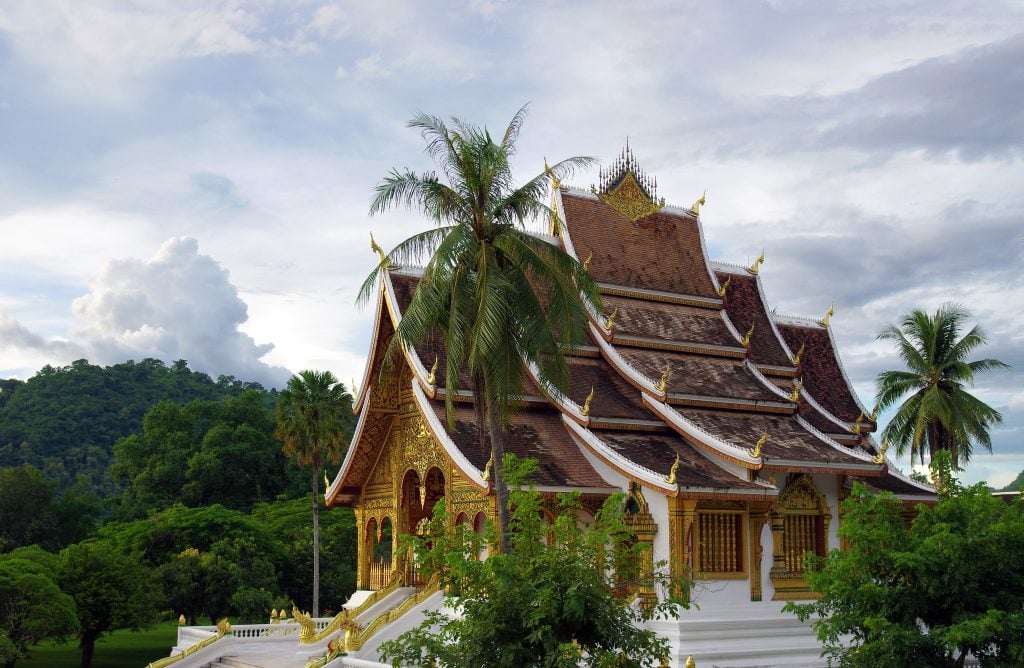 Featured Destination
Luang Prabang, Laos
Nestled in the landlocked country of Laos, the city of Luang Prabang offers a calming respite in the midst of the summer heat. Dotted with abundant greenery, lithe palm trees, and majestic mountains, this Laotian capital of old combines such distinct scenery with a long historical legacy and cultural merit. The area is also a UNESCO Heritage Site—in no small part thanks to its iconic architecture, which combines facets of traditional design and European colonial style. If you're headed to the town, then, checking out these sites would be the perfect way to go about your tour of the city:
Wat Xieng Thong. Known as the "Golden City Temple" or the "Golden Tree Monastery," it is located near the meeting of the Mekong and Nam Khan Rivers. Legend states that the temple was founded by two hermits, who decided to make a monastery near the flame tree that resided there. Since then, the temple has served as many a Lao king's coronation site. With beautifully sweeping roofs and golden accents, it's both a sight to behold and a beautiful testament to the country's history and culture.
Royal Palace. The palace is one of the structures that integrate both Lao and French beaux-arts styles, according to Lonely Planet. As to who resided in it, the Royal Palace dates all the way to 1904 during the rule of King Sisang Vong. Nowadays, it serves as a museum for essential Laotian historical items.
If after all that walking you feel a bit tired, worry not—Luang Prabang also has an array of good haunts that you can indulge in, such as the Pizza Phan Luang and the L'Elephant. You can't leave the place without trying out khao nom kok—it's an experience you'll take back with you all the way home.
President Barack Obama, First Lady Michelle Obama, left, and Malia Obama, center, watch the Fourth of July fireworks from the roof of the White House, July 4, 2014.
(Official White House Photo by Pete Souza)
Featured Event
Independence Day (Washington D.C., U.S.A)
When the Fourth of July comes by, you're sure to find one raucous celebration after another, brimming with a ton of festivities, drinking, and fireworks displays. And if you go around the states, you might find yourself relishing in the various unique ways each state celebrates—whether it's the Macy's show in New York City or Music City in Nashville. For full-on patriotic flair, however, head down to D.C.'s National Mall for full-on pyrotechnics while enjoying a tasty picnic on the area's grassy plains.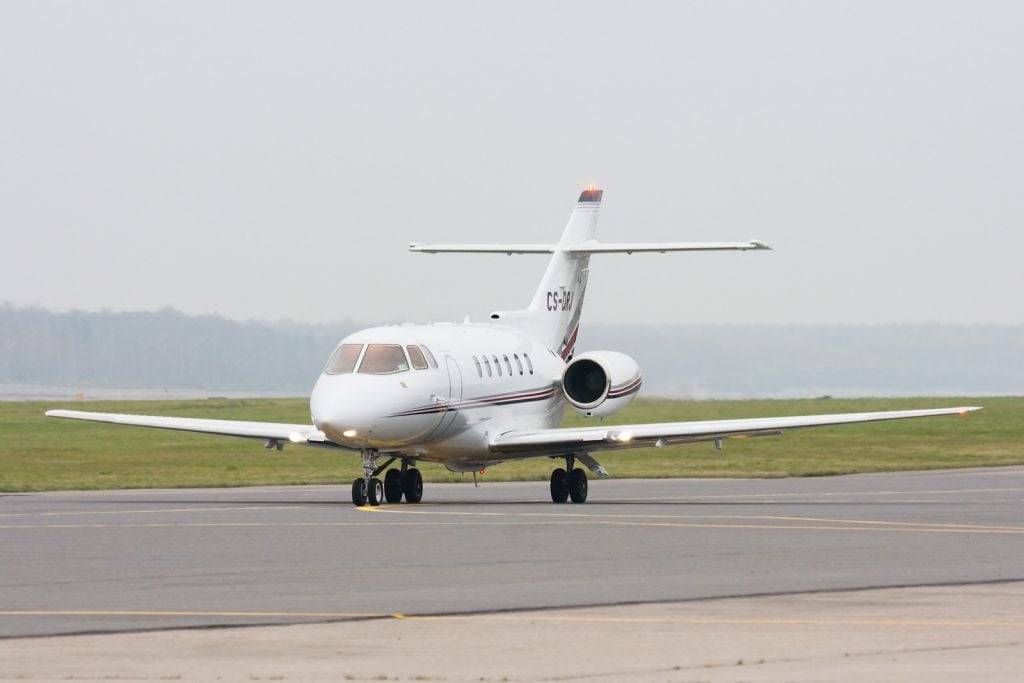 Featured Aircraft
Hawker 800XP
The Hawker 800XP, despite its age, is a craft that continues to be an icon for all mid-size private aircraft to follow. A variation on the Hawker 800 model, the 800XP's twin engines hold a remarkable 4,660 pounds of thrust on 217GPH. Aviation Week notes that with the aircraft, tradeoffs on its range payload are "almost non-existent." And its interiors can comfortably fit around 8 passengers and 2 crew seats—the passenger side can particularly be configured to one's desired convenience and luxury.
Get the best and latest with Jettly
Whether it's the hottest destinations, exciting celebrations, or the best aircraft the industry has to offer, Jettly is here to provide you with updates you can actually care about. Go to our site and sign up for a membership now.