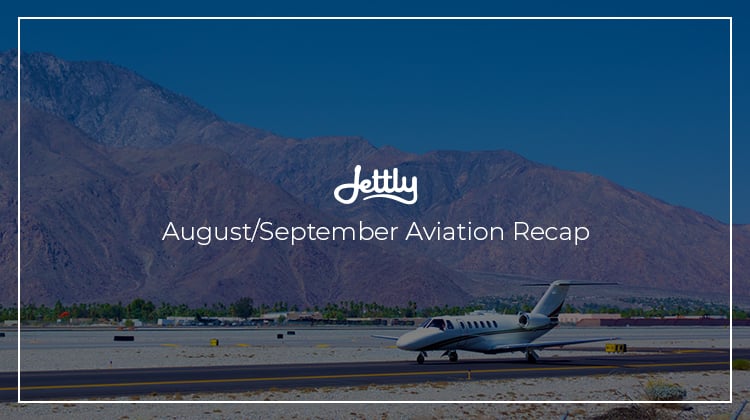 As we're winding down the summer months and heading towards the fall season, this can only mean one thing—time to break out the coats and take that coveted pre-autumn trip before summer is finally over. And in today's recap, we show you all the places to walk those boots around, whether you're enjoying the last few rays of the decadent sun or strolling through pretty, earthy hues.
That said, let's take a look at some famous places our travelers have been to this August-September: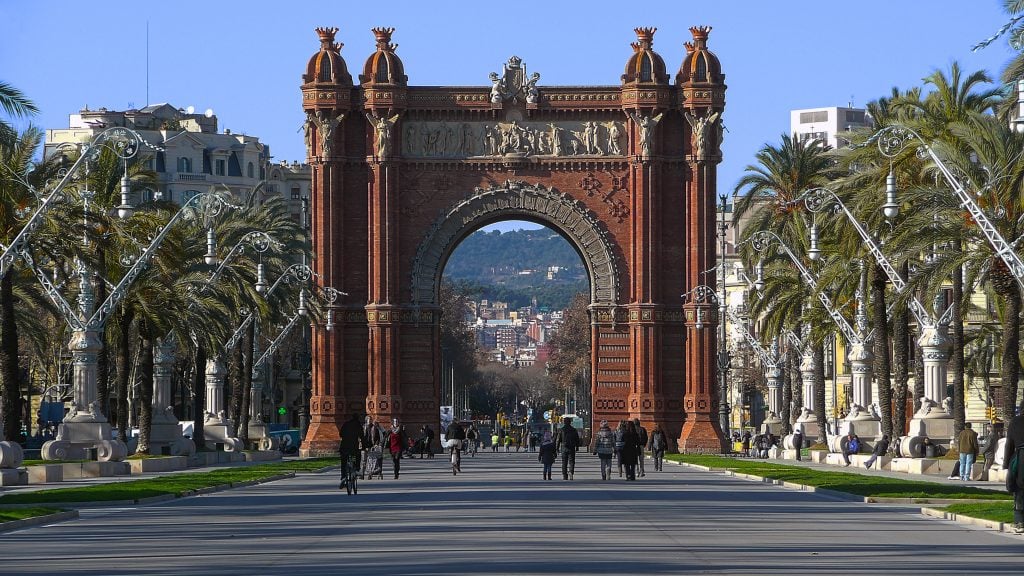 Featured Destination
Barcelona, Spain
The dazzling city of Barcelona seems to be one of the top destinations to head to during August and September. And who would argue that? After all, with its beautifully crafted buildings, pleasant plazas, and sunny weather, it's a place that beckons those who visit to explore and discover the various gems it hides within its borders.
But while its fair skies and spectacle might evoke a sense of adventure within those who graze its paths, Barcelona is undoubtedly a city best explored leisurely, far from the frenetic bustle of cities the likes of New York and Hong Kong. Instead of trotting down its streets at breakneck speed, opt to stroll around, perhaps take a nap or two. The city, like other Spanish cities, is known for its penchant for late meal times and strict operating hours, beckoning you to slow down and take the days as they are.
If you do find yourself in sunny Barcelona, here's a list of things that can make the visit all the more worthwhile:
Sample some cuisine. Barcelona is well-known for its affordable and tasty food finds, be it €1 appetizers or delectably cheap tapas. While some establishments are a hit or miss, that shouldn't deter you from stake out on your own and discovering Barcelona's bounties. You might find yourself in for a treat.
Go on a fiesta. September is a particularly special month for the city, as Catalonia celebrates its national holiday on the 11th. As such, one could expect an influx of festivities, such as the week-long Fiestas de la Mercè. It's the perfect opportunity to get your party on and mingle with some of the locals!
Explore the neighborhood. But of course, a visit to Barcelona is not enough without immersing one's self in its various streets and neighborhoods. And each barrio has its own distinctive charm—head to Barceloneta for some time at the beach, or El Poblenou for some more city culture.
Featured Event
National Heroes' Day (Manila, Philippines)
There are different types of travelers—some who come for the food, some who come for the shopping, some who come for the culture, and some who come for the history. If you find yourself among the latter two, then you might enjoy heading to Manila on National Heroes' Day.
A Philippine national holiday, one can join in various local celebrations that center around the different heroes, or perhaps take a stroll down Manila's landmarks, such as Luneta Park and Intramuros.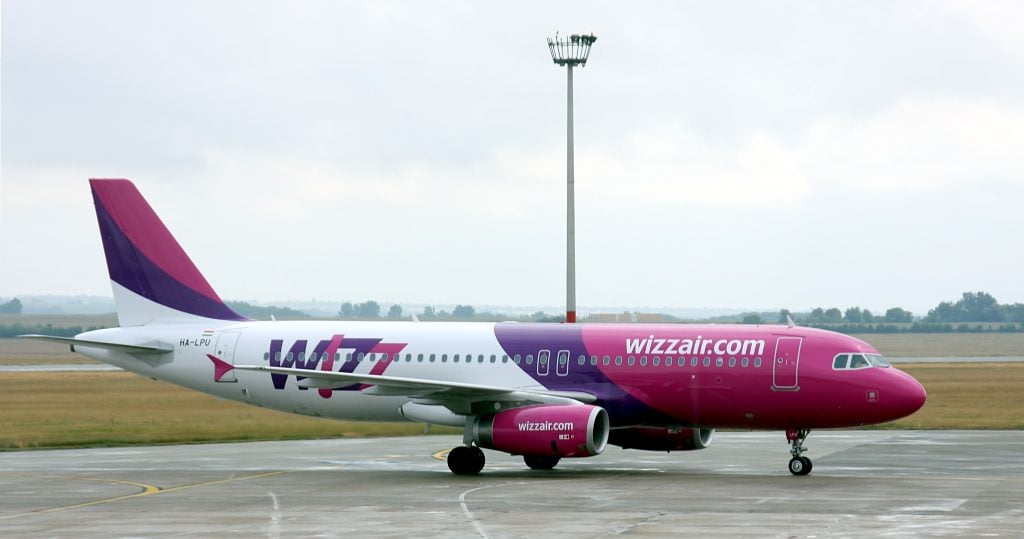 Featured Aircraft
Airbus A320
Among its different series and iterations, the Airbus A320 family has emerged as one of the most popular aircraft series within the series. Driven by a strategic marketing campaign in Europe as well as internal improvements, the series has seen itself overtake the deliveries of rival Boeing's 737. For that feat, we're keeping our eyes on this one in the months that follow.
Get more updates on the aviation industry with Jettly
Want to keep up to date with the industry, but hate reading super long articles? We've got just the thing for you. Sign up now and have these digestible tidbits straight where you need it to be.