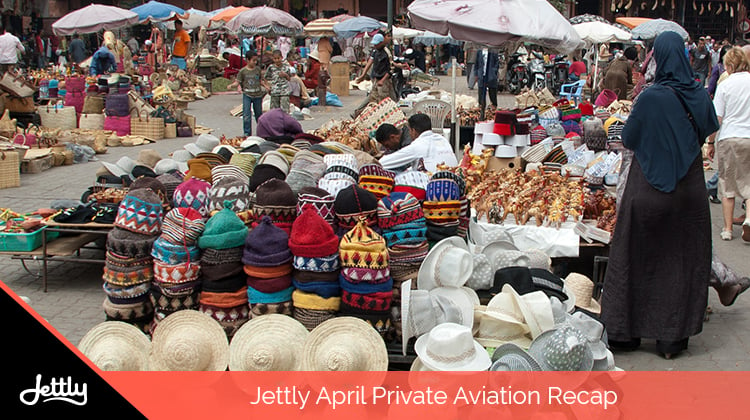 "April is the cruelest month," comes the first line from T.S. Eliot's The Waste Land, which can represent the stark contrast and symbiosis of spring's life-giving properties from winter's chilling slumber. As for being literally cruel, however, it is anything but—on the contrary, it's the perfect combination of warmth and pleasant weather.
That said, it's no surprise that much of April's choicest destinations, events, and aircraft embody this sense of openness. From the lively markets of Marrakech, Morroco, to watching the gorgeous cherry blossoms in Tokyo, each featured item may seem to be a slice away from the mainstream but are exciting and new to behold when looked at in a different light.
Without further adieu, we then expound on the best places and experiences to look forward to this April:
Featured Destination
Marrakech, Morocco
To soak in the pleasant warmth of the Moroccan sunshine is just one of the many benefits of heading to Marrakech in April. If you're currently seeking a place to find one-of-a-kind trinkets, breathtaking architecture, and some of the most amazing designs from fashion's top brass, Marrakech is definitely the place to be.
Aside from this, exploring the Moroccan city's back alleys are also a favorite pastime for many of Marrakech's regular visitors, as each turn brings forth some exciting surprises. Just a stroll through some of the shops might suffice, although participating in some haggling is what the area's known for. Or maybe a nice walk down the Jardin Marjorelle would suit you better, especially if you're out for an exquisite work of landscaping.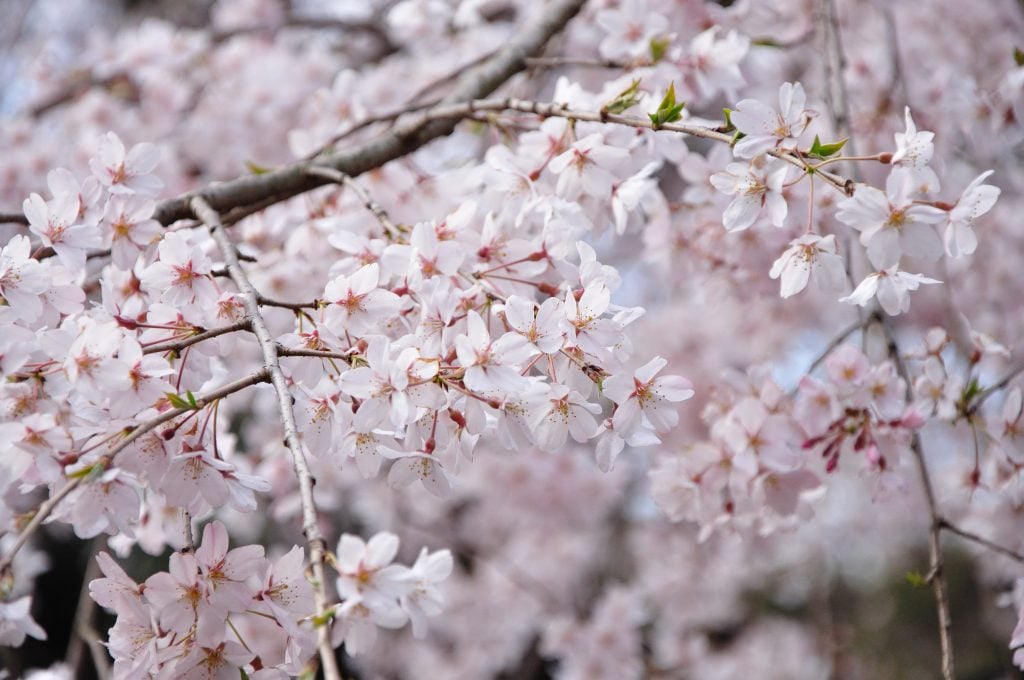 Featured Event
Cherry Blossom Watching (Japan)
There's nothing quite like the thrill of seeing the cherry blossoms bloom. And fortunately, in Japan, they do so all throughout April, making this magical month all the more refreshing.
Whether you're viewing them by a traditional ryokan in Kyoto, or while having a picnic at a park in Tokyo, the viewing is a must-do if you find yourself in Japan during the month. And if you are planning to do it, make sure you reserve your tickets in advance—watching the sakura bloom is so popular it's made April a peak season, so the earlier you get there, the better.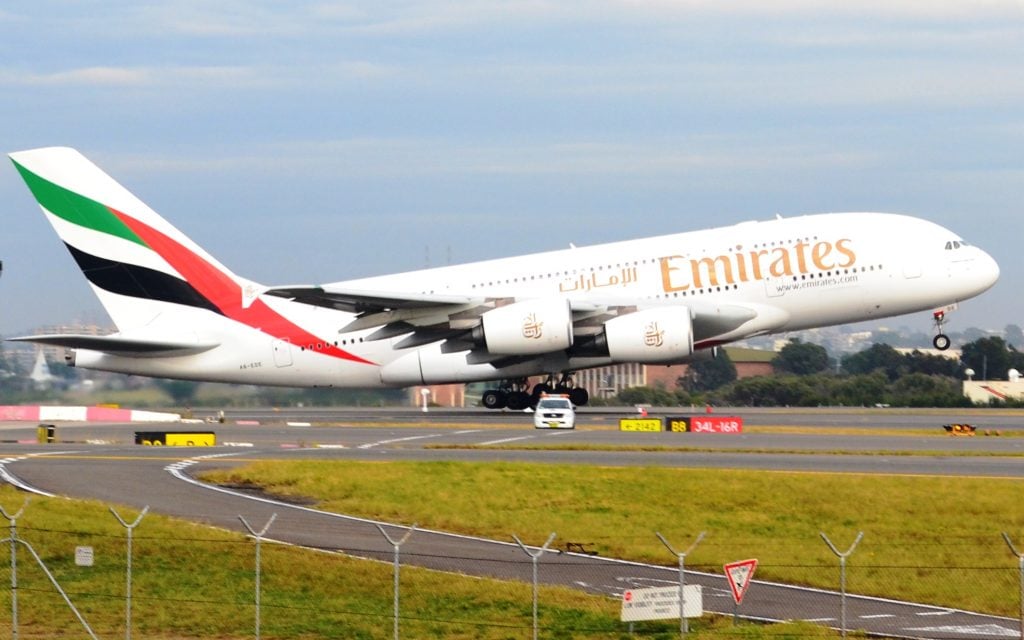 Featured Aircraft
Airbus A380
As with most news, updates about the latest airplane or jet model usually come and go quickly, often disappearing into the fold once the newest type emerges. However, with Airbus' A380, this doesn't seem to be the case—recently, Japan's All Nippon Airways has opted to equip their three orders at a 520-seat capacity, making it the densest A380 configuration in the world.
Indeed, it's this enormous capacity that's made the A380 a grace for those high-density areas, such as business hubs like Tokyo. And while the industry landscape has moved to favor smaller aircraft in the long run, recent developments like the ANA config and the recent unit purchase by Hi Fly has shown that despite the odds, the A380 continues to soldier on in its relevance.
Make your jet-setting dreams come true
The springtime indeed hosts quite a bevy of places and experiences to immerse yourself it, that it can be a little disheartening to not be able to explore it all. Fortunately, with Jettly, you can head to wherever you want to, whenever you want. Take the first step and submit a flight request now.