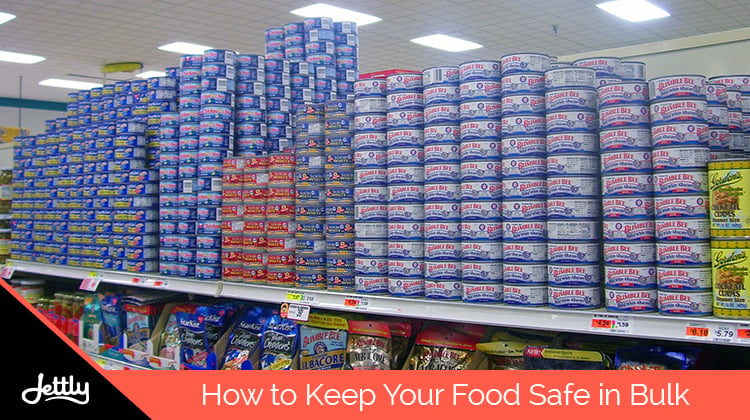 Food safety is something that is both necessary and tedious. Mainly if you're distributing food by the bulk. On the one hand, you want to make sure your stores never run out or turn into unidentifiable gloop once it reaches your passengers. On another, bulk storage is notorious for its waste problems, as some items often spoil faster than others and make it a little harder to keep track of each unit's quality.  One could say, then, that storing food in bulk is a precarious line between necessity and inherent difficulty, one that can be quite frustrating without the right understanding of how to appropriately deal with it.
With all its troubles, however, that doesn't mean that keeping your food safe in bulk is an entirely hopeless endeavor. Here are some things you can do to ensure food safety isn't a source of endless frustration: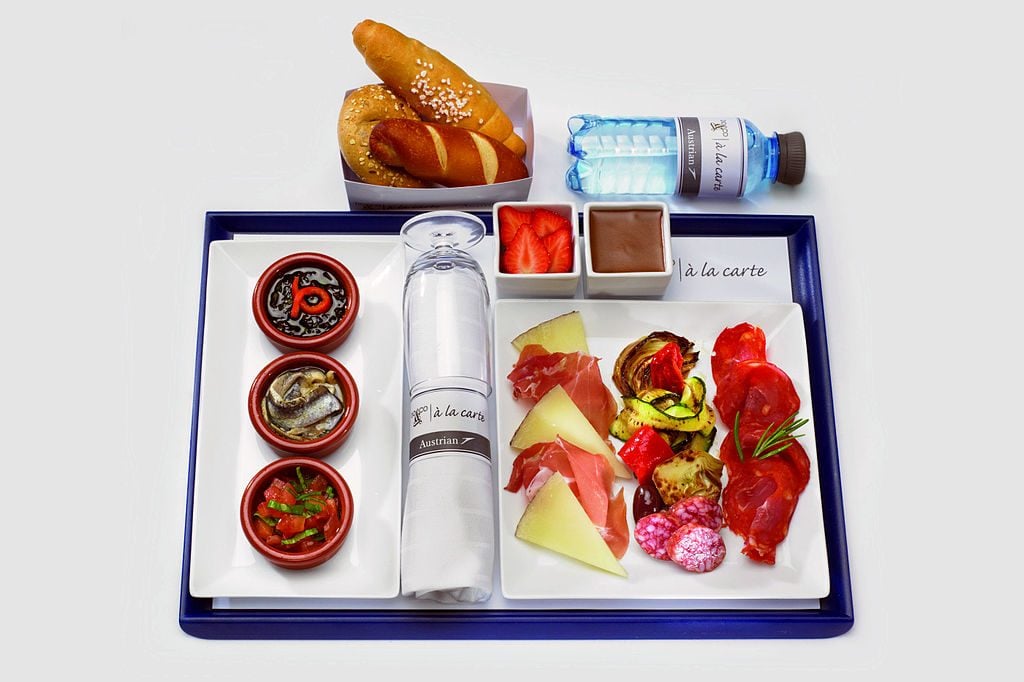 Know your menu and what you'll need
As rudimentary as it sounds, knowing the items you're planning to serve onboard is a critical step to preventing any future wastage or food hazards. For instance, if you're looking to have any fruit or fruit-based dish on your item list, you'll need to know the proper storage measures for each item and how long they'll usually last. By familiarizing yourself with item ingredients, you also save yourself the effort of buying too much bulk ingredients only to have them spoil away.
For airline catering, you might find yourself prioritizing certain foods over others, as your main priority is the consistency of quality.  As such, it might not be advisable to add overly exotic food or make use of complicated cooking methods, as it might not bode very well when served. This rule can also help when you're storing or serving in bulk, as knowing which ingredients or dishes to keep can help eliminate any unnecessary stores and prevent food wastage.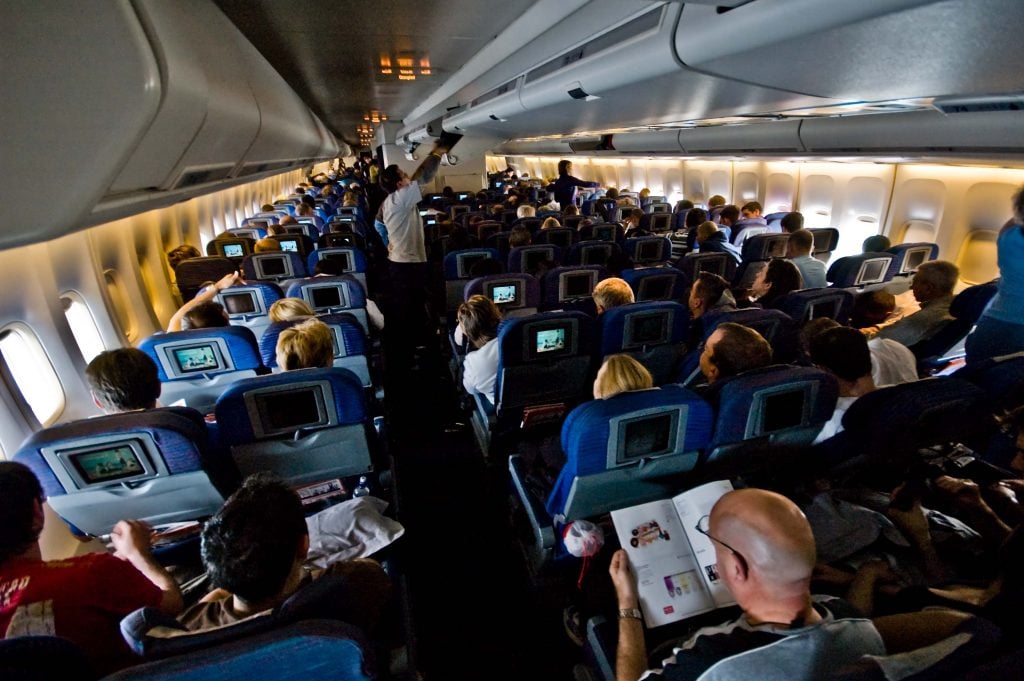 Know how many people you'll need to serve
If you're an airline caterer, chances are you have an idea of how many people you'll be serving, depending on how many seats each aircraft houses. However, as it isn't as simple as it seems, unfortunately—the number of seats doesn't necessarily guarantee the number of ordering passengers.
Usually, in catering, you'd prefer to have a surplus than a lack of food. Too much of it, however, and you'll end up wasting food and potential savings. That said, you can take the number of passengers as a rough estimation when thinking about how much food you'll need to prepare. Then, like what was mentioned beforehand, you can look into specific ingredients or dishes that will keep for long in the duration of the flight, as well as last in storage in case of a surplus.
We know how hard in-flight catering can be, so leave it to us
Indeed, dealing with bulk storage and catering can be a hassle, particularly with all the safety procedures involved and the galley restrictions. And when you're miles above the ground, it can even be physically impossible to enjoy your food. Fortunately, Jettly Eats is here to take care of your catering woes—just order with us now, and we'll make sure you have a meal to remember.