There's much to be said when it comes to the idea of connectivity. Finding its full actualization in the Internet Age, connectivity looks at how different devices can connect and interact with each other, often through the same cloud or data stream. And while connectivity has its many uses, what happens if you apply this technology to the aviation industry?
This is something Honeywell looks to find out with its Connected Aircraft services, which aim to solve the typical operational, economic, maintenance, and accommodation problems experienced by airlines. For while the aviation industry continues to be one of the most up-to-date when it comes to innovation—especially when it comes to safety—it nonetheless still falls back on manual methods when it comes to weather forecasting, engine maintenance, and the like. But how do Honeywell's new offerings look to remedy this? Let's look at the Connected Aircraft's most significant leverage point: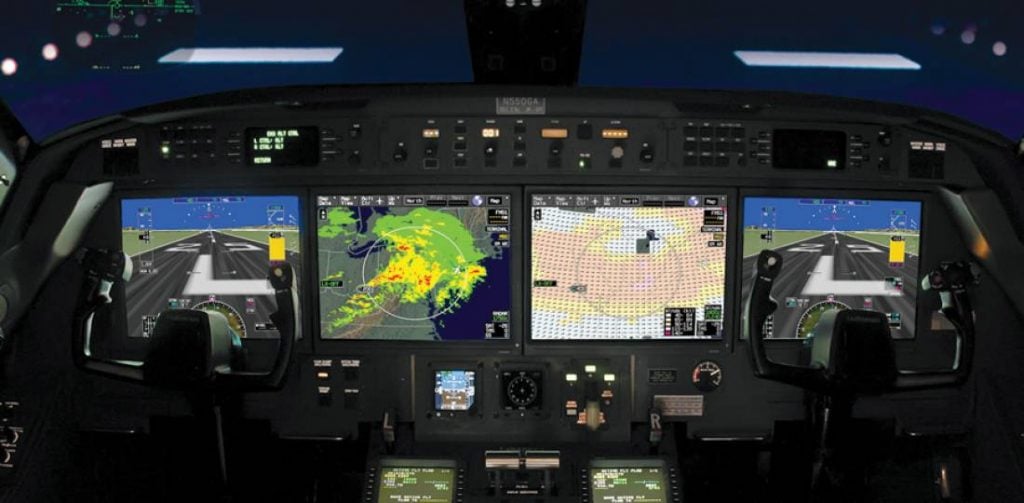 It makes use of in-flight data to improve operations
In a typical airliner, often specific processes exist independently of each other. Maintenance and repairs are often done only after any problems are relayed by the pilots and flight crew. Passenger comfort usually falls to the attendants, but often their scope is limited—they cannot, for instance, account for any disturbances caused by turbulence. And for the most part, while monitoring the plane's systems is done real-time, improvements are usually made after the fact.
For the moment, there doesn't seem to be anything overly problematic with this setup. However, over time, this can put a strain on operations and cause unwanted disruptions, as you'll need to continually check whether everything's going smoothly. Imagine, then, if you could proactively note or predict whether something's wrong, or how to make efficient specific processes and services.
It's this capacity that Honeywell aims to provide with this new umbrella of services. The key to this is its use of in-flight data. The Connected Airplane products gather info on crucial flight aspects, such as plane components and weather conditions, which can then be used to either signal whether something is up for repair before it gives out, or provide an alternative route to divert an aircraft from potential weather-related casualties. But that's not all. Here are some of the services:
GoDirect™ Flight Preview. When it comes to landing in unfamiliar terrain, pilots are often trained to be able to handle such changes in territory. However, training is often costly, and in a pilot shortage, might not be the most efficient of routes. With GoDirect Flight Preview, however, lessens the need for such in-depth training as it provides an image of one's landing trajectory and area, giving the pilot an idea of how to maneuver in it. While it isn't a substitute for training, it does offer the extra cushion needed to make landings safer and more efficient.
GoDirect Fuel Efficiency (GoDirect™ Flight Efficiency). Fuel is one of the most significant operating expenses and thus finding a way to lessen its consumption has been a project of many an organization and manufacturer. With Honeywell's GoDirect Fuel Efficiency service, in-flight data is inspected and used for more fuel-efficient flight plans. Aside from this, it also serves as a one-stop station for various environmental and systems-related flight data, which customers can use as a reference point for improvements.
Get updates on Honeywell's Connected Aircraft and more
Like stories like this? Sign up with us and get the latest developments on this story as well as more aviation industry news.