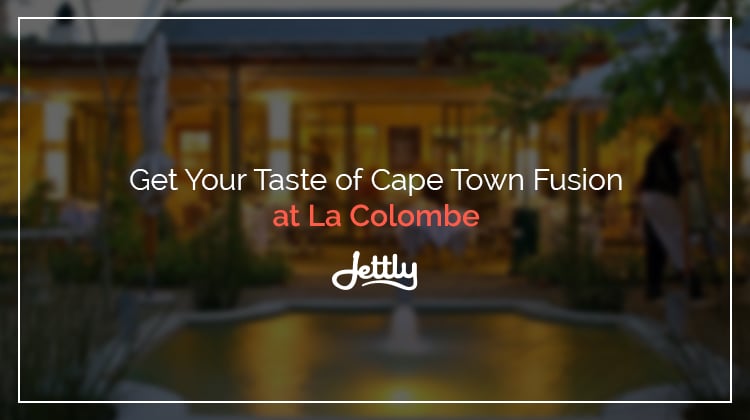 Cape Town is a quaint city in South Africa, with bright residential areas, panoramic sights, and a host of happenings from sunrise to sunset. Its streets also carry a laidback air, something that can be expected from this coastal area.
Aside from Cape Town's natural beauty and aura, however, it also boasts of a food scene that can make any foodie drool. Whether it's delicious African fare, freshly prepared greens, or a ton of comfort food, Cape Town has everything you could possibly crave, with flavor profiles from all over the world. It's not surprising then that it's also home to some widely acclaimed restaurants—like La Colombe, dubbed 7th of the World's Best Restaurants during the TripAdvisor Travelers' Choice Awards.
Incorporating French technique with local ingredients and Asian cuisine, La Colombe constructs its menu with flair and style, producing some of the most eye-catching and equally tantalizing creations this side of South Africa. We delve into the reasons why we love La Colombe: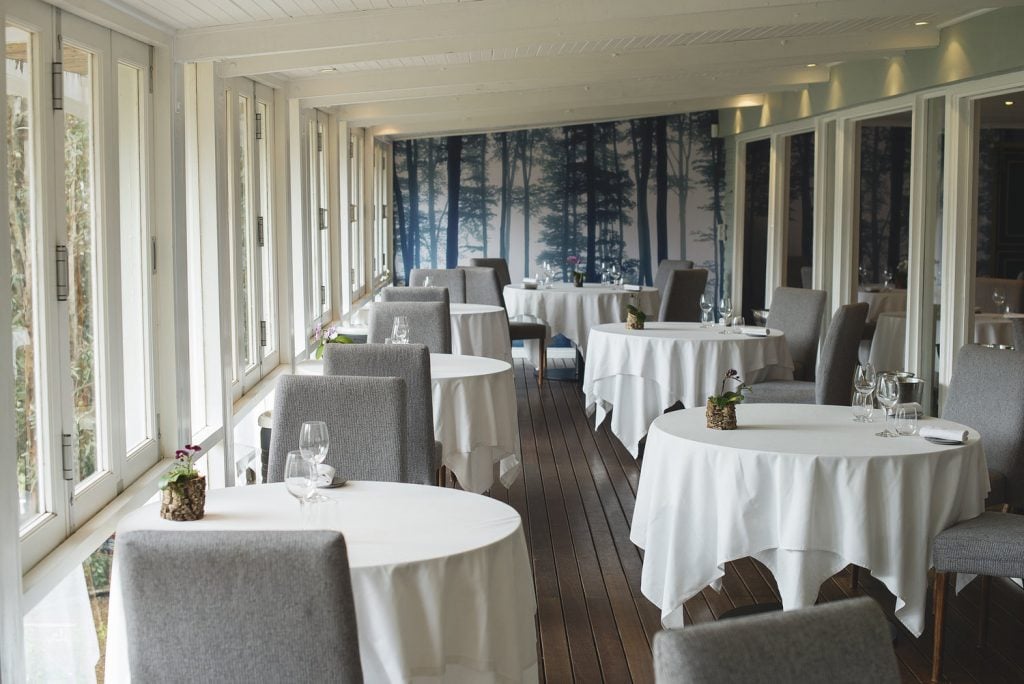 Everything comes together at this Cape Town caper
Creating a genuinely remarkable food establishment more often than not involves an element of luck; to have all the right pieces together at a certain point in time. For La Colombe, this serendipitous moment was a long time in the making. Constantia Valley notes how before the restaurant's current location, it was initially situated at a wine estate. And its creations have been overseen not by one, but three chefs—Chef Franck Dangereux, Chef Luke Dale-Roberts, and Chef Scot Kirton. Each chef has indeed made their mark on La Colombe's menu, whether it's the foundations or additional innovations.
The resulting changes have brought La Colombe its well-deserved acclaim, transforming the restaurant into an all-around dining experience. A good portion of the restaurant is made up of its windows, which provide breathtaking views of the Constantia Valley as well as natural light for daytime dining. Its wait staff is timely and courteous, and the whole atmosphere is that of rustic simplicity—clean, yet very close to the earth it finds its home in. And let's not forget to mention the food: you're given the pleasure of watching it be plated as it is served, which allows you a nicely immersive experience that can help heighten one's appreciation of the dish.
A unique menu flavor-wise and look-wise
Speaking of La Colombe's menu further, one would find beautifully crafted dishes made out of the most remarkable combinations. Take, for instance, the restaurant's signature Tuna 'La Colombe': served in a can, one would initially thin back to typically canned rations, albeit the elegant design. Once opened, however, guests are treated to exquisitely presented chunks of tuna tataki, topped with some wasabi, shiitake, and other embellishments. Or its Chermoula, Dukkah, and Hemp, a rich purée that's almost too gorgeous to eat.
Each dish, of course, takes to a variety of local and Asian flavors, with French culinary techniques being the glue that brings everything together, both aesthetically and gastronomically.
Head to La Colombe now for a treat
All this said, La Colombe indeed is an excellent place if you're out and about Cape Town. After all, with the city's numerous food establishments, it takes a lot to prove oneself as the best of the best. On that note, if you want to try La Colombe yourself, book a flight with us now. We'll make sure your travel experience goes smoothly all throughout.