When it comes to business jets, there is often a fixation with the new, the fast, the innovative. While this isn't a bad thing, often this can lead to a series of let-down expectations – sometimes, with overpriced repercussions. In the end, sometimes it's best to let the upgrades be and stick to tried-and-tested aircraft instead.
Cessna's Citation Ultra is one such example, being a consistent player in chartered flights despite its relative age. After all, it's a testament to how one can take a well-made craft and make it even better. Billed as one of the best business jets in the 90s and building on it successful predecessor, the Citation II, the Citation Ultra boasts of more efficient engines and avionics, as well as a more spacious and comfortable cabin. But what else is there to the Ultra, and what makes it so well-loved? Here is a breakdown of what makes the Ultra tick.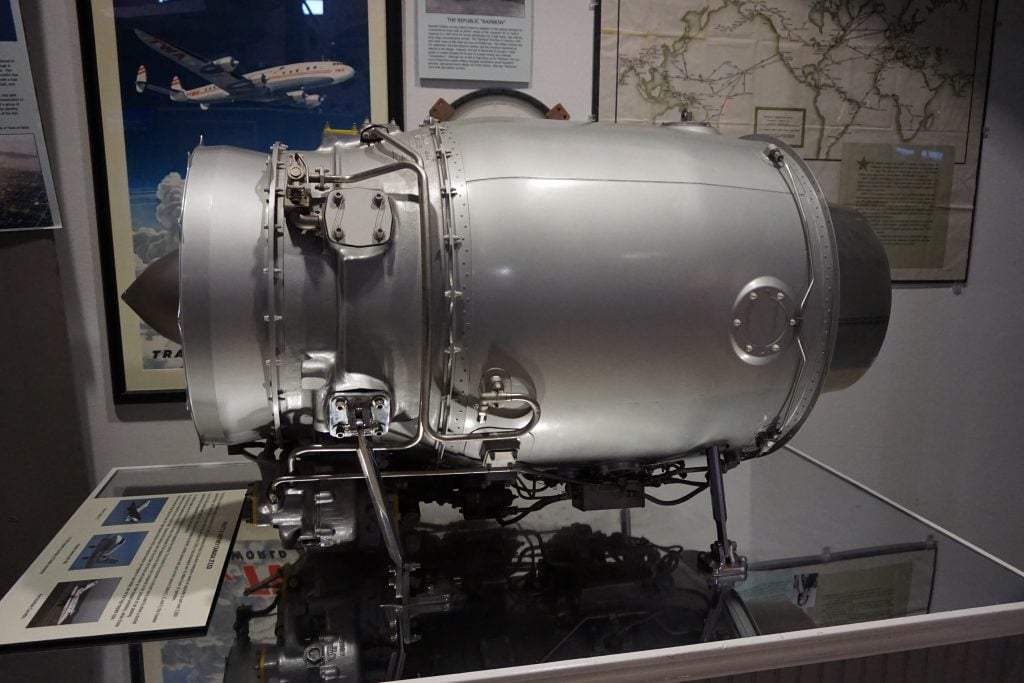 Fuel efficiency
Fuel is often an issue when it comes to larger loads, so finding the balance between the amount of load, distance, and fuel required for a trip has been a Sisyphean goal of many designers or engineers. The Citation Ultra, however, seemed to be one of the rare gems of a jet which nearly fulfills the requirements.
The Ultra's range is pretty impressive, given its load and number of passengers. Business Jet Traveler notes that an Ultra jet can fly from Middle America to any coast in the US without consuming fuel, going at 1,960nm without wind. And it does all this while holding two pilots and six passengers. There are two keys to this:
The Ultra is fitted with updated versions of the Citation V engines – two Pratt & Whitney JT15D-5D turbofans that provide more thrust per wing than its predecessors, and better fuel consumption at high altitudes.
To keep up with the engine updates, the Ultra's wings are designed to accommodate the added thrust and fuel capacity. One innovation is the improvement on the Cessna straight-wing design – a semi-supercritical wing design which smoothly accelerates the air going above it to decrease the drag brought about by faster cruise speeds. This change gives the jet the additional push it needs without the need to double-down on fuel consumption.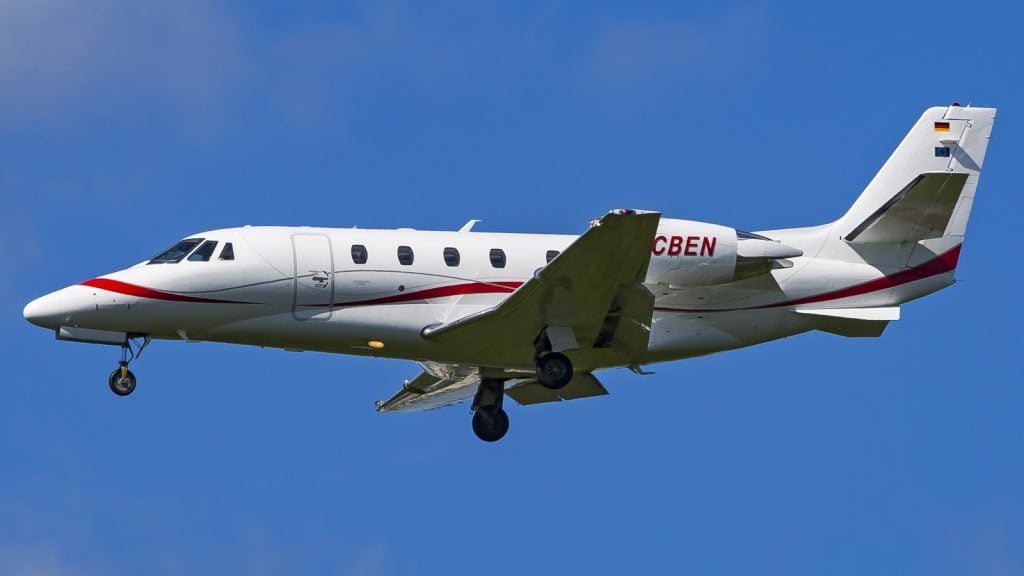 Better mileage
Aside from making it more fuel efficient than its other counterparts, the updates made to the Citation Ultra also enable it to achieve noteworthy distances for its build and caliber. With a reputation for being a stellar short-field performer, the business jet is also known for being the fastest straight-wing place in the Citation series, and for a good reason. Here's a quick overview of some of its notable specs:
The jet's maximum cruise speed, on the other hand, sits at 430 KTAS – and given its range, this means that you can get to your needed destination in 4.5 hours or less.
Maximum altitude for your typical Ultra is 45,000 ft, which is a good benchmark if you're looking to evade unwanted weather conditions. However, what makes it more impressive is how fast it is to get to that point, climbing up at 4,100 ft per minute.
While its maximum takeoff weight is at 16,300 lb, all you need is around 3,200 ft or less for takeoff, while the required landing site is even shorter, going for less than 2,200 ft.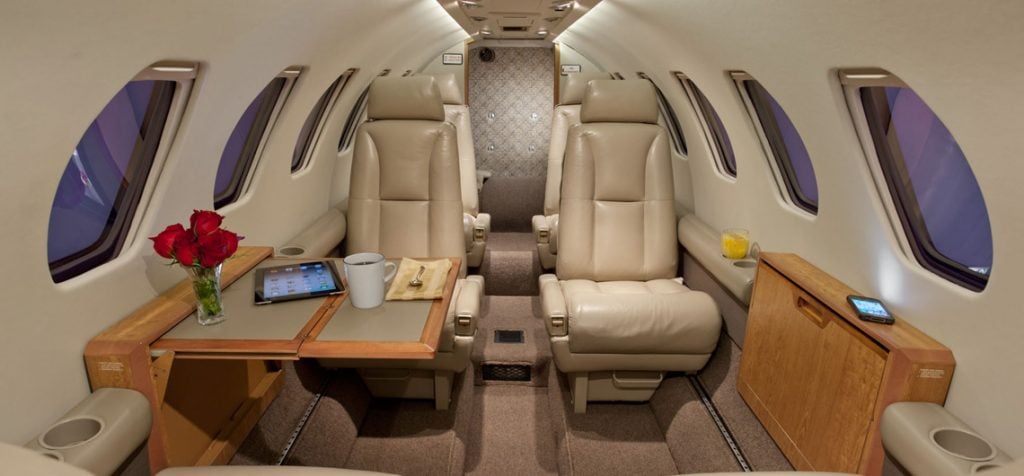 Overall comfort
Aside from performance, the Citation Ultra also excels in another thing: comfort. Taking off from its predecessor's fuselage and cabin design, the Ultra goes to improves it further, both in space and ambiance.
In contrast to its previous versions – the Citation II and the Citation V – the Ultra has a more protracted cabin (17 ft), giving it an ample amount of space and wiggle room passengers could look forward to.
The inside refurbishments also give the plane a semblance of spaciousness. Premier Jet Aviation notes that this is in part due to indirect lighting, which makes it appear larger than it is. The walls are also covered in seamless fabric, giving the area breathing room and furthering the illusion of girth.
The walls also contain beverage holders for your drinks, and has enough space to accommodate other items – such as notepads and small laptops – so you can get some work done while waiting for the touchdown.
Take a spin on the Citation Ultra
With a jet as reliable and consistent as the Citation Ultra, you won't have second thoughts about your security or how long you need to get to your destination. And with Jettly, you can experience it firsthand. Submit a flight request now