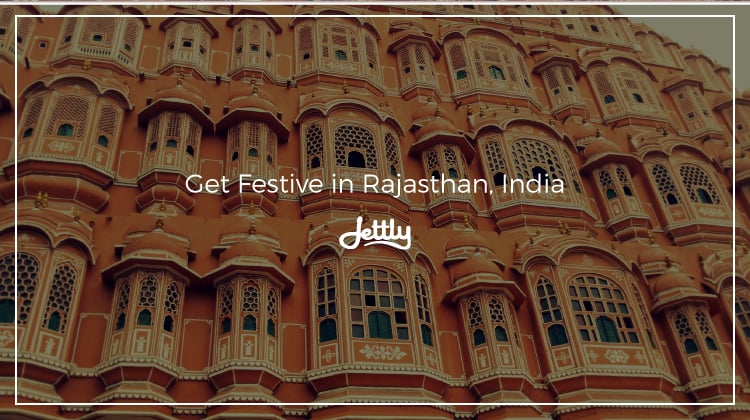 The Indian state of Rajasthan is quite beautiful this time of the year, particularly after the blazing heat and occasional rains experienced by most of the Asian region. Relatively dry with a chance of clear skies, the weather there is perfect for strolling about to see the sights, as well as enjoying any celebrations that may arise there.
Fortunately, November is host to such colorful festivities—in more ways than one. Early November sees Diwali, the festival of lights, celebrated. And from November 15 to 23, you can observe the Pushkar Camel Fair, one of the biggest tourist attractions around the area.
That said, these are a few things to look forward to if you're looking to make Rajasthan your next holiday destination.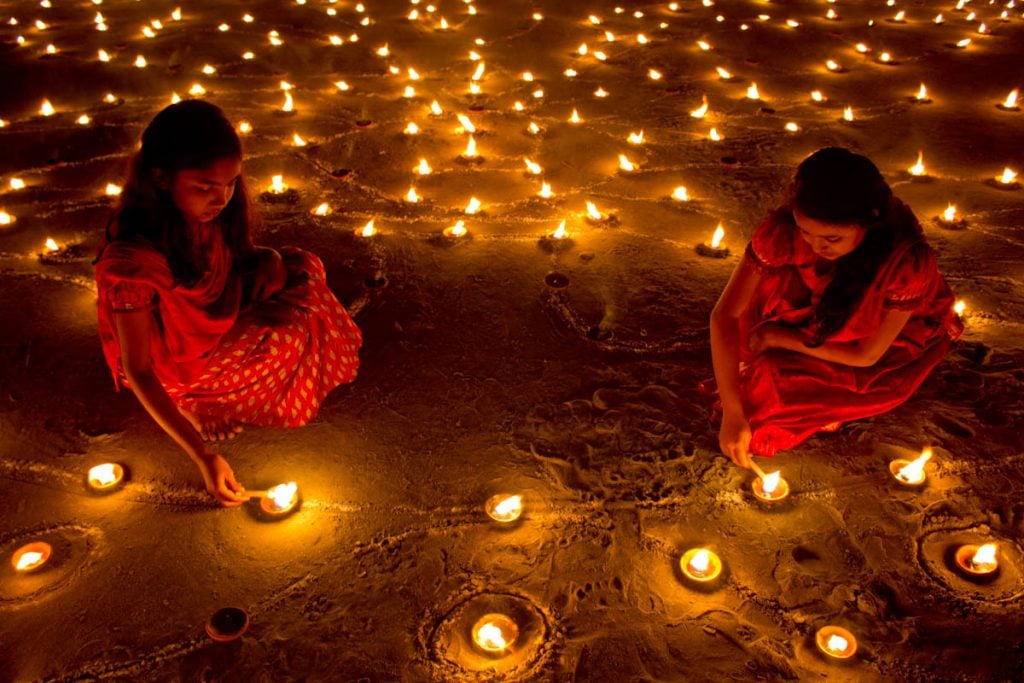 Celebrate Diwali with the rest of Rajasthan
Diwali—also known as Deepavali—is a holy celebration in India, celebrated by various faiths, including Hindus, Jains, and Sikhs. Like its name, the festival is celebrated using colorful lights and candles. Those who join the devotion give offerings to Lakshmi and Ganesha for a new year of wealth and prosperity. Diwali lasts for five days,  That said, if you're looking to observe Diwali while in Rajasthan, here are some suggestions:
See the lights in Jaisalmer. Deepavali gets its words from the row (avali) of clay lamps (deepa) lit outside the houses, according to National Geographic. And in Jaisalmer, one can enjoy the plethora of lights and the golden glow they bring. Watch out for the Diwali Parade for an added layer of festiveness.
Go for broke in Jaipur. As the capital of Rajasthan, you can bet that celebrations in Jaipur are as grandiose as you think. One can find household after household decked with lights; more so the marketplaces, which compete every year for the best ornamented. Aside from enjoying the beauty each holds, you can also purchase handicrafts and trinkets as well as a remembrance of your trip.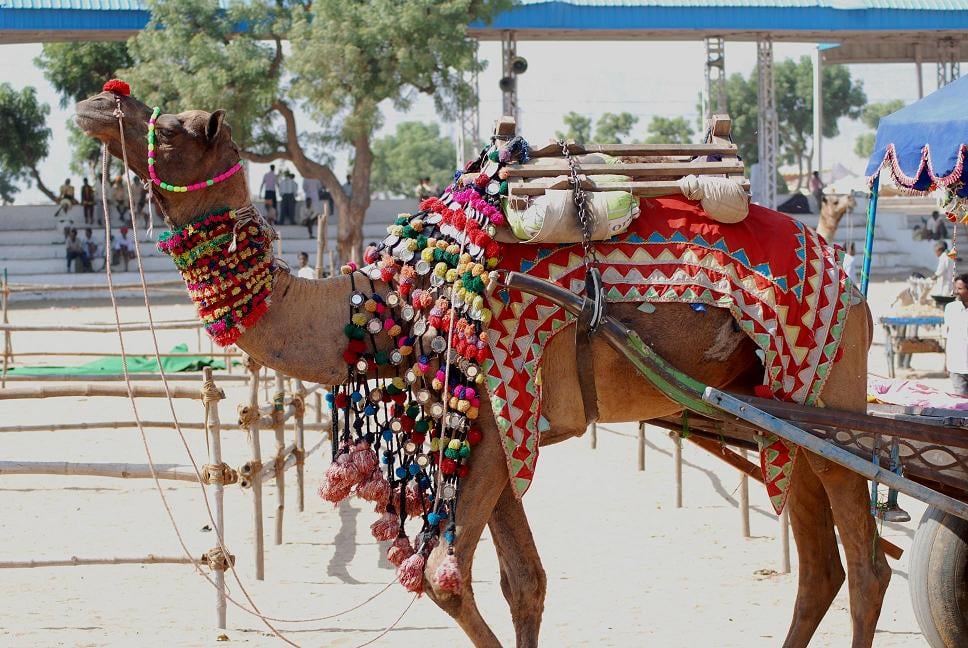 Bring your sense of wonder to the Pushkar Camel Fair
When in Rajasthan, going to the Pushkar Camel Fair is definitely a must. Aside from being a spectacle for the eyes and senses, Pushkar also serves as a pilgrimage site for the nomads to gather, sell their wares and livestock, and pay homage to Pushkar Lake, a sacred area.
There's something about the combination between the sandy terrain of Pushkar's desert and the colorful garments each camel is draped in, along with the eye-catching marketplaces surrounding it. That said, if you're looking to make the most of your time at the fair, here are a few things you can do:
Head to the marketplace for some goods. In Pushkar's markets, one would find a variety of beautiful textiles, some leather goods, and a host of other interesting things, like camel products. When you buy something from them, you don't just take a piece of Pushkar with you—you also help the nomads make a living, as with the commercialization of the area has made it increasingly harder to do so.
Check out the carnival and livestock exhibit. Aside from camels, the Pushkar Fair is also where others can trade other animals, like horses and camels. There's also a carnival set up there where you can see impressive feats like a tightrope balancing act, adding further to the festivities.
Spend your November in Rajasthan
With November just a few weeks away, it's the perfect time to book that flight to Rajasthan. And with Jettly, you don't have to worry about cramped seats or long lines on the way there. Submit a flight request now, and we'll take care of your travel woes.