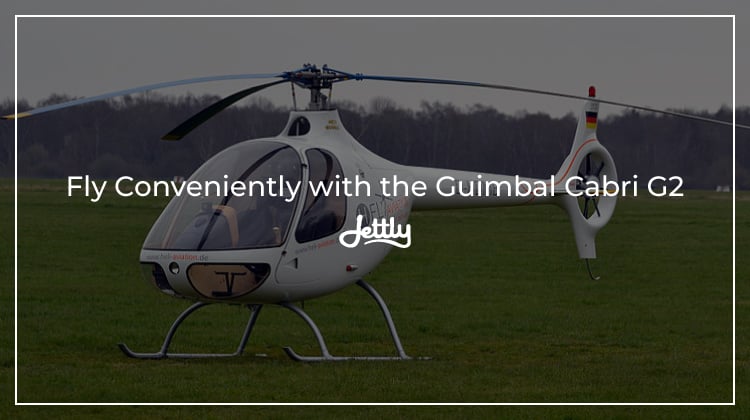 For some time, bigger seems to be better—particularly when it comes to transportation options—light options nonetheless still hold their relevance in this day and age. This is especially true in the private aviation sector, whose convenience and flexibility make it serviceable to a whole host of niche audiences. Whether it's individuals who prefer to ride alone than share an aircraft with other passengers or aspiring pilots who are looking for something to start out in, light aircraft are never out of an audience.
The light helicopter, in particular, continues to hold a captive audience for its easy maneuverability and troubleshooting. The G2 is often used for flight schools and are perfect for those who are looking to learn the craft of rotor aircraft. And with it, passengers can get more up-close-and-personal during the duration of the trip, allowing them to enjoy the sights on a more intimate level.
Among the contenders, the Guimbal Cabri G2 is quickly becoming a popular option for its safety and more accessible controls. That said, we take a closer look at what makes the G2 tick, and how it's steadily rose to prominence.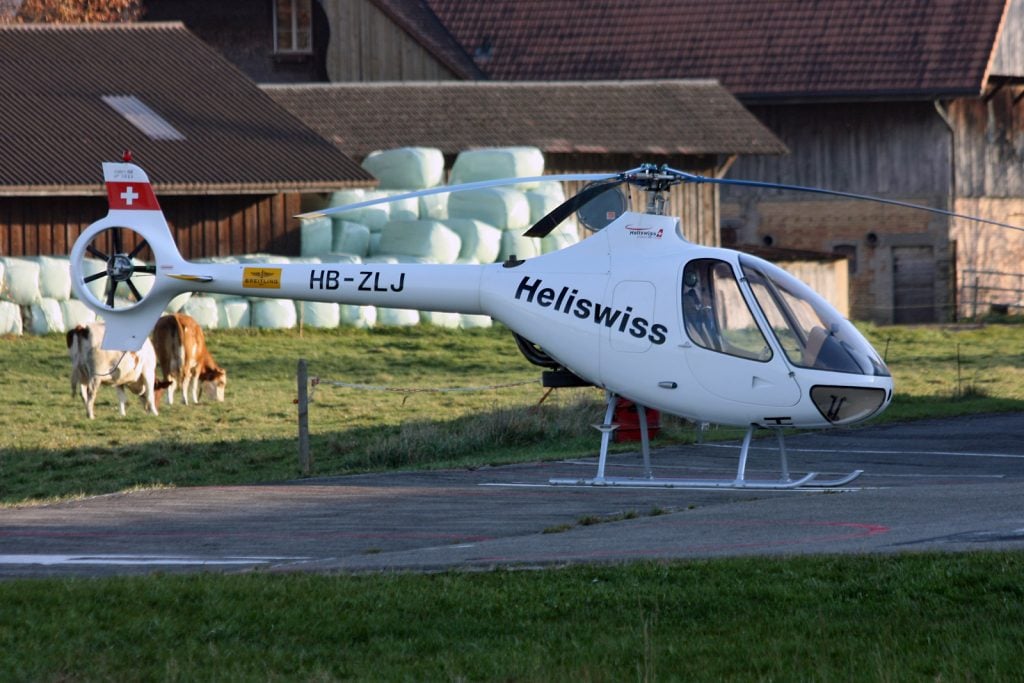 A price worth the long run
At first glance, one might find themselves bulging their eyes at the G2's upfront cost of $400,000.00—a figure that goes well above the ballpark figures of similar aircraft. However, despite the pricey upfront, it's a cost that's worth it: AIN reports that the G2 functions "like a turbine" when it comes to power management and has a "larger operating envelope" as compared to other light rotorcraft, giving training pilots a bigger allowance for error without any unfortunate accidents.
It's also for this reason that more G2s are being helmed in flight schools, as they are able to help students get into the zone for future aircraft prospects. Guimbal also takes it a step further by building relationships with flight schools and helping them further develop their training and learning checklists.
A smooth ride for pilot and passenger alike
Aside from value-for-money, Guimbal's Cabri G2 also has a good track record when it comes to convenience and comfort. With an avionics system that is similar to the Airbus' vehicle and engine multifunction display and a good number of automotive flourishes that make for a cozier experience, the G2 is a helicopter that gives aspiring pilots an added boost as they slowly discover and ease it into efficient performance.
Part of what keeps it smooth and steady is how it is constructed. With a fully articulating 3-blade main rotor, a fenestron tail rotor, and a composite monocoque fuselage, the Guimbal Cabri G2 continues to service safe flights despite the high-stress situations they are used in. And recently, the G2 had been approved for additional horsepower from its Lycoming 0360-J2A  engine, prompting some operators to call it a "mini Astar B3."
Fly with the Guimbal Cabri G2 now
Indeed, demand for the Cabri G2 has grown steadily over the years for a good reason—but it's something you have to experience it yourself. Fortunately, if you sign up with us, you might be able to see it in motion for yourself.