While it's just been a couple of weeks into October, it's nonetheless been an eventful month for the aviation industry, with the Federal Aviation Administration (FAA) Reauthorization Bill finally signed into law and progress on the GE9X engines coming along in time for their 2020 deadline. But what does this exactly mean for the industry, then? We take a look at these developments in further detail.
FAA Re-authorization Bill is finally enacted to law
For some time, re-authorization for the FAA has been long debated and awaited as authorization for the agency had been nearing expiration. And the road to getting there was quite the uphill battle—for one, US President Donald Trump pushed for the privatization of the air-traffic control system (an essential function of the FAA), as reported by The Washington Post. For another, certain provisions included in previous versions had been fought over, particularly on one-pilot cargo airline trials and reducing the number of hours for the airline co-pilot requirement, according to Dallas News.
Finally, after much deliberation, the bill had been signed into law last October 5 with provisions that look to improve on some of the more problematic aspects of airline flights, such as seating standards, passenger bumping, and dubious delayed flights. Furthermore, it looks to provide the necessary funding for agencies like the Transport Security Administration, or the TSA.
All this said, what can we expect from this new law? Here are a few things to look forward to:
Passenger seat restrictions. As mentioned in a previous article, passengers no longer have to dread cramped plane seating, particularly on long-haul flights. With the new law in place, the FAA is tasked to provide standards for airplane seats—such as size and width—as well as the size of the aisles. Note, however, that the FAA's jurisdiction only covers safety, and is thus not responsible for regulating layouts for airlines.
Return to supersonic transport. In another article, we discussed the future avionics holds and how supersonics seem to be a hot topic for other aviation professionals. And with the re-authorization bill, it seems that they might actually back in action. Condé Nast Traveler further notes that with at least one private company onboard, we might hopefully see a return of it in both military and civilian capacities.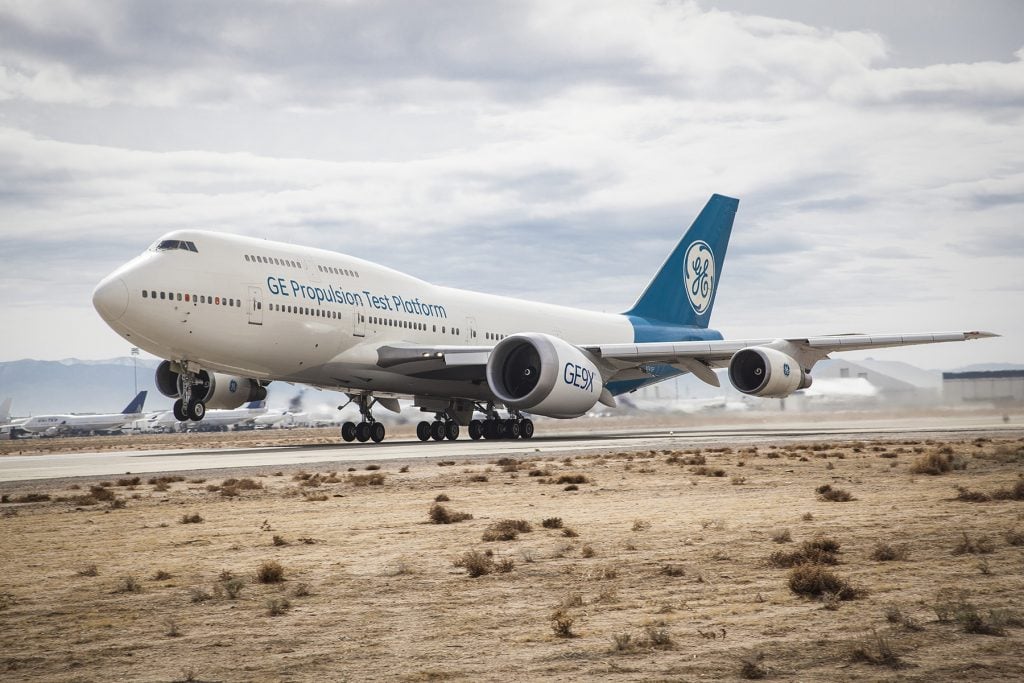 GE9x tests moving forward
Some months back, we talked about the GE9X, the massive turbofans which look to be the largest and most efficient jet engines. And good news seems to be on the horizon for its development, as they will be tested this November again for the certification flight test phase, as reported by Aviation Week. 
This is crucial for a couple of reasons. For one, it means that the engines have improved significantly since their three-month delay early this year, as well as a minor scrape that happened during the first round of testing. For another, this means that the possibility of seeing the Boeing 777x in service within its 2020 deadline.
The latest design will have improved on a flaw in its VSV lever arms, which had failed during the second ground test.
Get more industry news with us
Keep up to date with highlights from the aviation industry when you sign up as a member. Head to our main page for more details.