Pilot Magazine calls it the "flying Land Rover." AIN Online calls its design "rugged," and a "maid-of-all-work." And indeed, in spite of all the years since its production, the BN2 Islander still remains a solid contender when it comes to aircraft purchase and charter.
From its flexible usage to its no-frills configuration, the BN2 Islander still continues to enjoy stable, continuous usage from all over the world along with a loyal following. But what is it about the Islander that makes it so? We look into some of its more endearing features: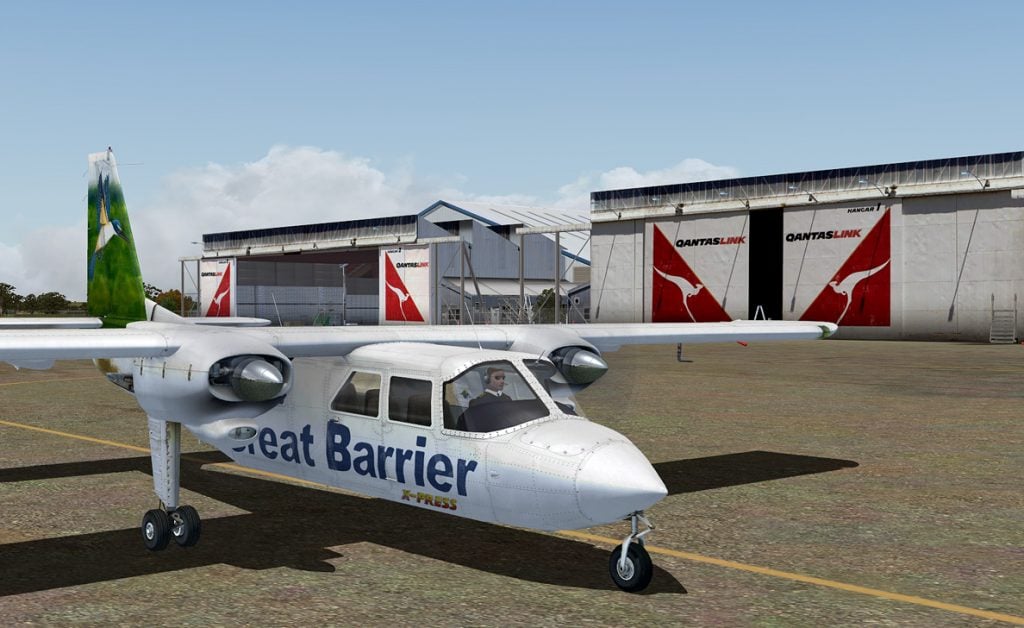 Simple design, high practicality
For the most part, the BN2 Islander is an aircraft that prioritizes function over form. It is boxy in appearance, with a high-wing design that contains a box spar that runs from one tip to the other. It also includes no hydraulics, unlike most conventional planes. Instead, it makes use of the typical cable-and-rod apparatus. However, what it does lack in modern sophistication is a practicality that pervades every inch of its construction:
For one, its turboprop engines are found right under the wings, whose height ensures proper and undisturbed clearance.
The engines are also located near the plane center, which makes it less susceptible to stall when the plane is either at a heightened attack angle, an increased loss of power, or added load.
The use of turboprops instead of turbines are also a testament to the BN2 Islander's pragmatism—since the aircraft is only meant for short distances and maximum usage, using turbine engines would wear them out quickly as they are turned on and off.
Its underbelly reveals some tricks of its own, giving the Islander more free reign when it comes to agile maneuverability. Focusing on a single nosewheel that is supported by twin wheels on each leg, the thickness, low pressure, and shock-absorbent nature of each allows the aircraft to steer and maneuver through otherwise problematic terrain, such as sand.
It is aided by the fixed landing gear, which adds to the aircraft's streamlined design while keeping away from the turboprops' path.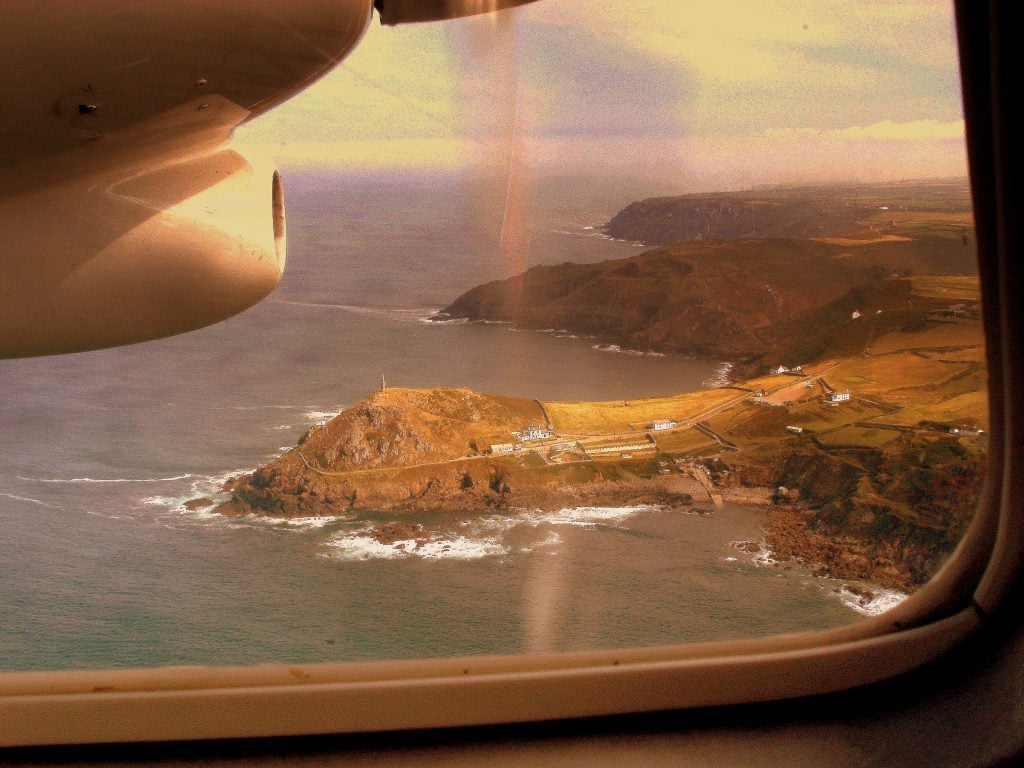 High performance at less cost
Of course, with practical design comes practical results, and this is something the BN2 Islander knows best. For one, because of the Islander's simple design and innovative use of parts, it's managed to be one of the most inexpensive private planes in existence—costing around $42,000.00 during the mid-60s. For another, its design also allows it some of the most impressive short-haul flight specs in the industry, which adds to its popularity. You can let the numbers speak for themselves:
Maximum cruise speed: 257-264 km/h
Initial climb rate: 970-1130 ft/min
Maximum takeoff weight: 2993 kg
Engine thrust: 260hp (Lycoming O-540-E4C), 300hp (Textron Lycoming IO-540-K1B5s)
Hitch a ride on the BN2 Islander now
With the BN2 Islander, you're sure to get to your destination in an efficient, fuss-free way. The same thing happens when you book a flight with Jettly. And if you get a flight on the Islander with us, consider it hitting two birds with one stone. Submit a flight request now.