At first glance, the Antonov An 2 seems like a strange model for a private aviation vehicle. After all, for the most part, the An 2 is mostly associated with its military prowess—in 2015, the BBC noted how North Korea made use of the aircraft when it revealed its change of camouflage scheme. However, this isn't the first time we've seen military models be used for civilian purposes. And with stats as good as the An 2's, perhaps this is for the best.
The An 2 is an aircraft that is built upon a history of necessity and ruggedness.  Created during the then-Soviet Union, it was made to help with cargo transfer and other agricultural needs. Eventually, however, the An 2 proved itself beyond its utilitarian purpose with its multi-purpose and multiple-terrain capabilities, as well as its short takeoff and landing capacities. That said, let's take a look further into what makes the An 2 an enduring piece of aircraft history, that continued to do so to this day: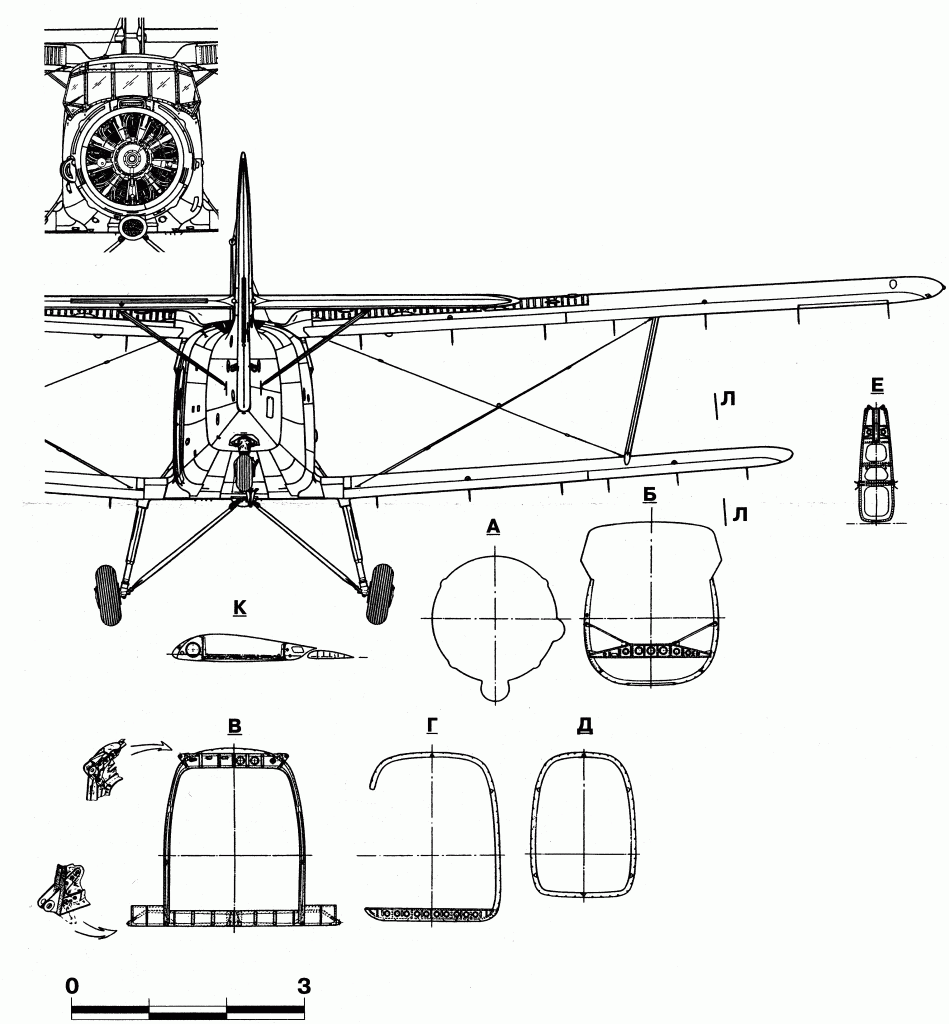 An alternative to the helicopter
With the An 2's unique skill set, it could be said that the aircraft could be used as an alternative to the typical helicopter. After all, aside from its adaptability to different terrains, it's also known for its ability to "fly" backward, given that the headwind is strong enough for the motion.
An interesting thing to note is that it performs incredibly well at low speeds. While your typical private jet may stall if it goes under a certain speed, the An 2 does not seem to share this fate. This mostly thanks to it design, which carries two sets of wings that allow it the extra lift and low minimum speed. As such, this also grants it the ability to hover, making it a favorite for professions that require static air vehicles.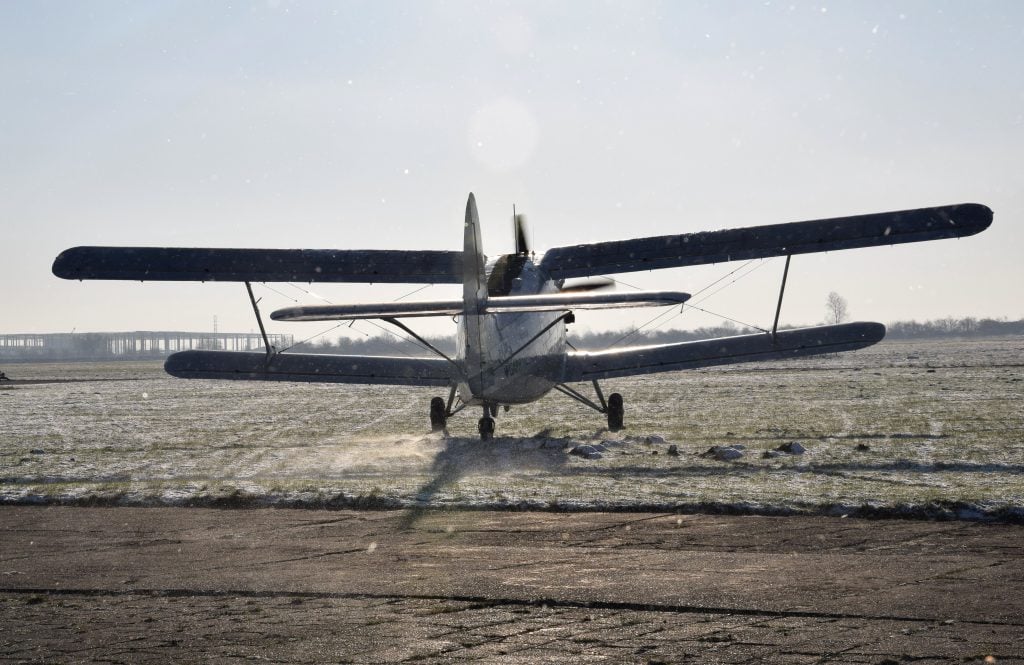 Old yet reliable
Among other things, what also makes the Antonov An 2 a unique experience to helm is how a lot of it is simple, yet requires a lot of manual work. Unlike other aircraft, the An 2 doesn't come with fancy avionic interfaces, nor does it have any hydraulic controls. To stir one, you need more force with the cables and rods to navigate it in your intended direction.
Which doesn't go to say that this is an absolute setback—instead, this adds to its resilience and simplicity. Beyond its many inherent feats, it's ultimately its reliability that's made it last throughout the years. On a technical level, one might suppose that the An 2's old-school controls and design are a hindrance to what it can do or provide. But it's precisely these attributes that have made it dependable, keeping it at a lower cost as compared to other aircraft while maintaining a high level of service.
Take a spin on the Antonov An 2 with us now
Indeed, whether you're in the cockpit or the passenger's seat, riding the Antonov An 2 is an experience like no other, enhanced further by an outstanding record of achievements. Fortunately, with Jettly, you can finally experience the An 2 firsthand by chartering a flight with us. Submit a flight request now.