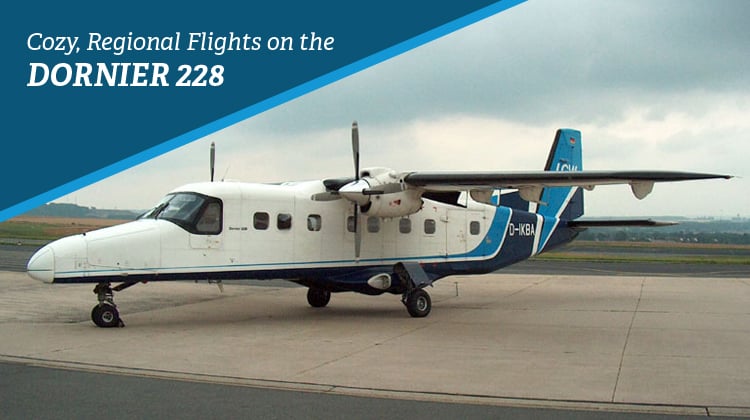 Planning to take a medium range trip? If you're flying from Ontario, Canada to Kansas, USA the Dornier 228 can certainly take you there. By chartering for an exclusive trip via this plane, you'll reach your destination in less than a few hours or even minutes. This will depend on your location and the number of passengers which will be hopping aboard the jet. This 19 seat plane has cabins that are quite spacious you may even opt to have a load of pallets included on your trip.
Each charter of the Dornier 228 has a specific set of customized features. Some have divans in their cabins, while others opt to have separate reclining chairs. Each passenger seat may have a pull out, foldable table. This table can be used for meals, and it's also quite handy when you'll need to prepare for a presentation on your laptop. Before flying aboard the Dornier 228, be sure to have your facilities confirmed with the service provider so you can make the most of your trip.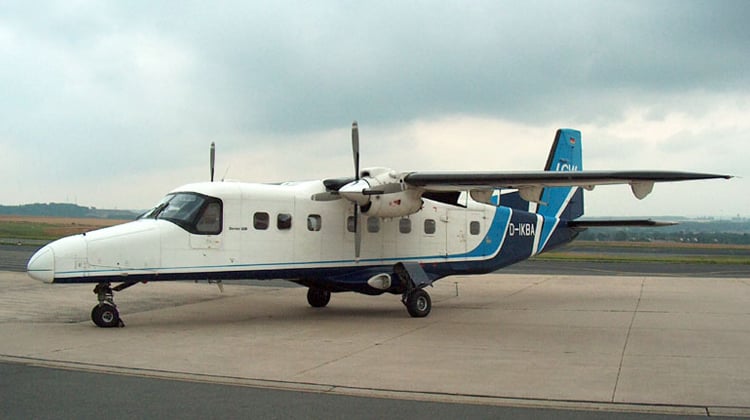 Photo Credit: Public Domain via Wikiwand
A Complete, Regional Plane
The Dornier 228 has a cabin which can fit up to 19 passengers. Given this much area, the aircraft can certainly accommodate the amenities which are fitting for regional travels including a lavatory. It may also allow for 2 pilots to fly their passengers. If you will be going on a business trip, you'll be glad to find how your luggage may easily be accessed even while you're in flight.
You can also check whether the aircraft includes a separate station to store your bags. This feature additionally ensures you'll have a convenient trip. Should you also be flying for hours on this aircraft, it would additionally be practical to ask about its lavatory's facilities.
These are just some of the interior details you can find when on board the Dornier 228:
Accommodates up to 19 passengers
Height of Interior: 1.34 meters
Width of Interior: 1.55 meters
Maximum Take Off Weight (MTOW): 14,110 pounds
Agility Even on Short Runways
Did you know the luxurious Dornier 228 can also get rugged whenever needed? This plane has enough space to allow for 5 feet pallets, plus it has the ability to fly on short runways. It has the capacity to take flight on shorter distances than usual. Hence you'll have more choices of takeoff and runway areas to choose from. This performance feature should be quite handy especially when you will need to land on the nearest airport of your destination.
The following performance details should be telling of how fast and efficient the Dornier 228 can go:
Speed: 245 knots (kts) or nautical miles per hour (nm)
Range: 560 nautical miles
Maximum Altitude: 28,000 feet
Climbing Rate: 1,870 feet per minute
Background Information
Manufactured by a German company the Dornier Flugzeugwerke, Dornier 228 is an improvement of its predecessors Do 28 and 128. Dornier 228 was specifically made to include adjustments on the plane's tail, nose and upper wing skins. Since its first flight in 1981, the aircraft has over 270 units built and flown all over the world.
Operators from various agencies find the plane quite useful. These include dozens of commercial airlines, military departments and law enforcement branches. With its varied users and purposes, it's no wonder why the Dornier 228 can balance both luxury and ruggedness for passengers.
Taking on a regional trip soon? Then it's best to ask your charter provider about the Dornier 228. Be sure to look through their in-flight features, so you can make the most of your trip. See our system below and get your live quote today: