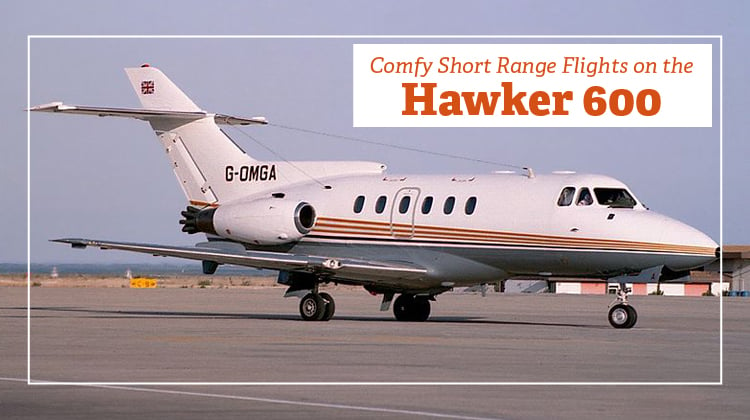 Fly in style and stay comfy on board the Hawker 600. This 8-seat aircraft is complete with the facilities you'll need to have a relaxing one and a half hour long flight. Each seat has a lengthy legroom, so you can easily stretch out your feet throughout the trip. The chairs also have pull out tables, so you may enjoy your snacks throughout the trip. The same tables may also be used as platforms for laptops. These are quite useful especially for business travelers to check their emails, manage their cloud based files and prepare their presentation slides throughout the trip.
The Hawker 600 has its corresponding set of customized, in-flight entertainment system so you'll have an even more enjoyable trip. To make the most of your charter, be sure to confirm the plane's customized facilities with your chosen operator. Know more about the aircraft's specifications and schedule for your very own private plane today.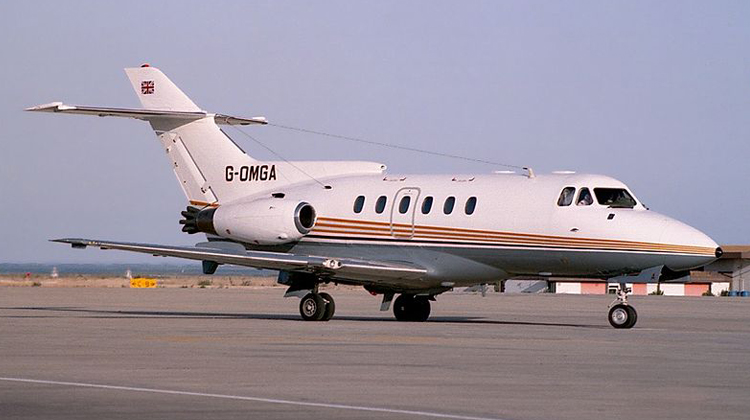 Photo Credit: Pedro Aragão
Comfort and Convenience
As you hop on board the Hawker 600, you'll find how this aircraft is complete with the facilities you'll need to have a comfortable flight. It has an area to prepare your food and beverages, plus its standard features include WiFi. With an internet connection, you can stay in touch with your family, friends and professional networks even while flying. It's still best to confirm your aircraft's specifications with the operator, so you can make the most of the trip.
These interior specifications can be your gauge to know how enjoyable a trip via the Hawker 600 can be:
Can seat up to 8 passengers
Height of Interior: 1.8 meters
Width of Interior: 1.74 meters
Capacity of Luggage Compartment: 40 cubic feet
Maximum Take Off Weight (MTOW): 25,000 pounds
Competitive Speeds for Short Range Flights
The Hawker 600 has quite a competitive speed in comparison to other medium jets. It has a high climb rate, which means it can speedily get to its highest flying altitude at the fastest time possible. If you're coming from Toronto, hopping on board this plane lets you reach as far as Newfoundland and Labrador or Florida, USA.
Have a read through the following performance details, so you may know how fast and far the plane can go:
Speed: 400 knots (kts) or nautical miles per hour (nm)
Range: 1,090 nautical miles or 2,018 kilometers
Climbing Rate: 3,550 feet per minute
If you will be maxing out the range of your charter, it would be best to inquire about the aircraft's allowable load with the operator. Should you fly to Texas, USA from Toronto, Canada, you may ask how many passengers and how much baggage weight can be on the trip. This way, they can jot down the best possible combinations of routes and schedules of the flight plan. A lighter aircraft lets you fly to the farthest destination within much faster rates.
Background Information
Initially manufactured by British Aerospace, the Hawker 600 was first flown during 1971and it had Garrett TFE-731 as its engines. Today, this post war inspired aircraft is alternately powered with two Rolls Royce Viper 601 turbo fans. Among its competing planes include that of Cessna, Dassault Falcon and the Learjet among others. Other variants followed from this aircraft, as they were developed to suit different applications.
The Hawker 600 is best for savvy jet setters who'd like to experience more convenience out of short range flights. If you'd like to take out the hassles of cramped airports, hopping aboard this private aircraft would be advisable. See our system below and get your very own live quote today: